On May 19, 2021 EDA experts from around the globe shared insights into the business and technical benefits of EDA, how to overcome implementation challenges, success stories on how modern enterprises are using EDA to underpin their digital transformations, and best practices for planning and managing event-driven journeys.
Nearly 4000 registrants signed up to listen to leaders from companies like Slack, Google Cloud Platform, Unilever, IKEA, FAA, and more talk about their experiences with implementing event-driven architecture and the variety of technology solutions available on the market.
Technical Leadership Fireside Chats & Analyst Sessions
Event-Driven Architecture Use Cases
Educational and Focused Content for Developers and Architects
EDA Videos for Developers
EDA Videos for Architects
EDA Technology Solutions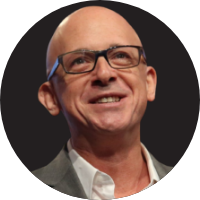 Mark Jeffries
MC & Moderator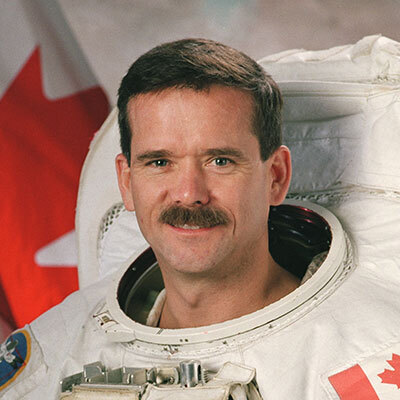 Chris Hadfield
Astronaut
CSA & NASA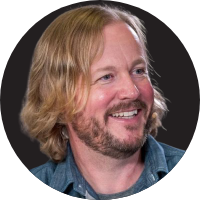 Steve Wood
VP of Product, Developer Platform
Slack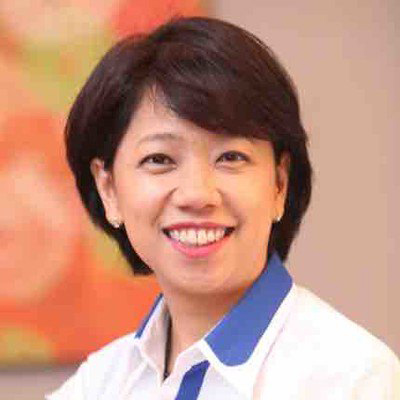 Yessie Yosetya
Director & Chief Information-Digital Officer
PT. XL Axiata Tbk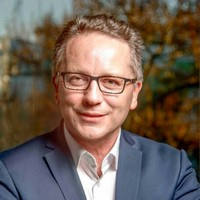 Christophe Leray
Managing Director
Stime – Les Mousquetaires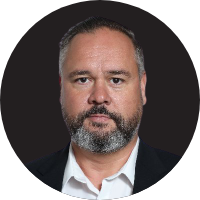 Keith Guttridge
Senior Director Analyst
Gartner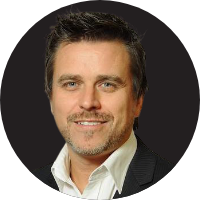 Rob James
Group Chief Digital and Information Officer
Vodafone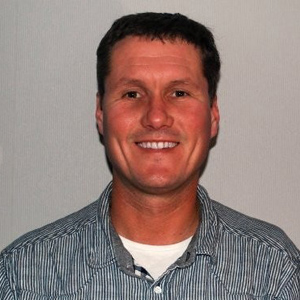 Martin Hilferink
Senior Technology Architect
IKEA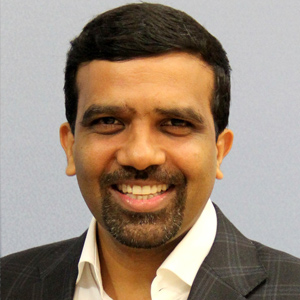 Naveen Kola
Head of Enterprise Architecture
HP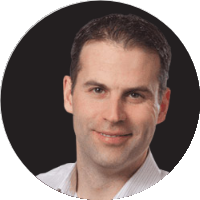 Denis King
Chief Executive Officer
Solace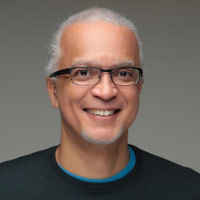 Chris Richardson
Creator of microservices.io
Microservices.io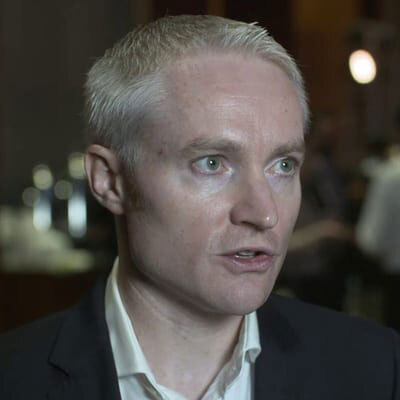 Joshua Carroll
Managing Director
RBC Capital Markets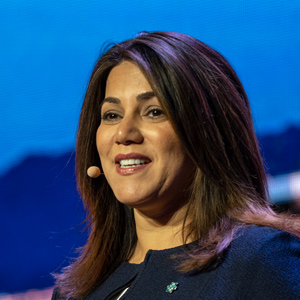 Mandy Dhaliwal
Chief Marketing Officer
Dell Boomi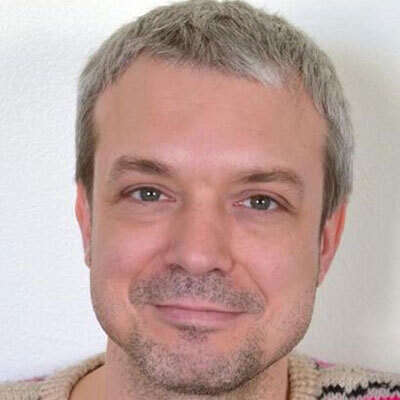 Guillaume Pinot
Head of Technology Management
Renault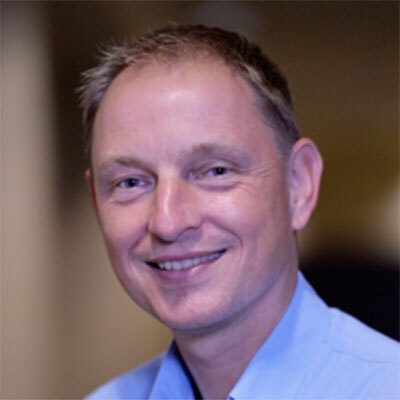 Martin Bachmann
Product Management – Business Application Foundation
SAP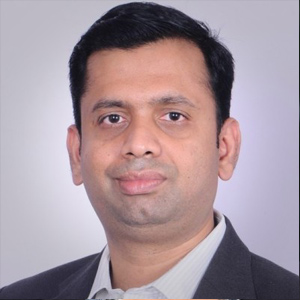 Suresh Babu Jaganathan
Head – Digital Integration Managing Director
Roche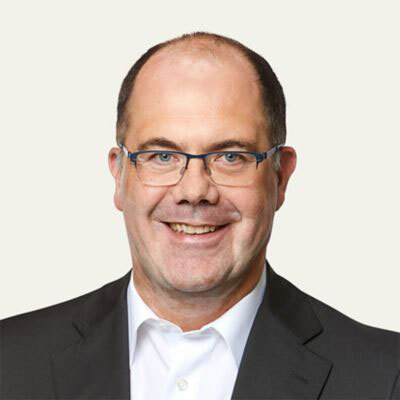 Stefan Sigg
Chief Product Officer
Software AG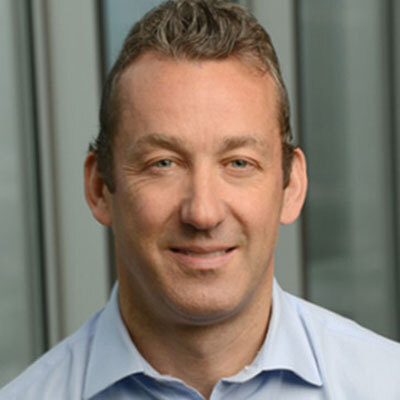 Richard Jardim
EVP & CIO
CIBC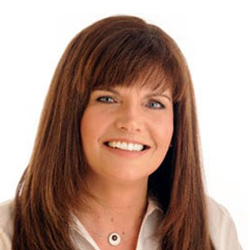 Mychelle Mollot
Chief Marketing Officer
Solace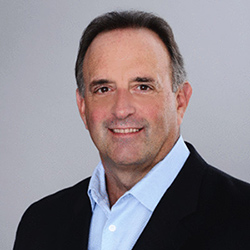 Chris McNabb
Chief Executive Officer
Dell Boomi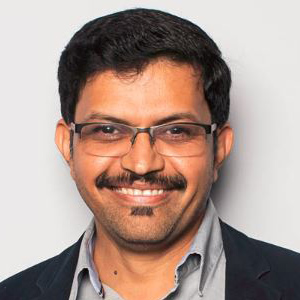 Avanish Raut
Global Practice Head – Cloud & Hybrid Integration
Wipro Limited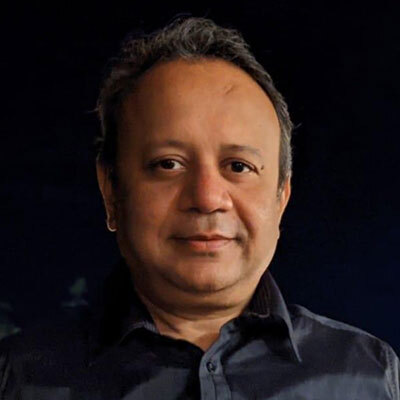 Vikas Anand
Product Management
Google Cloud Platform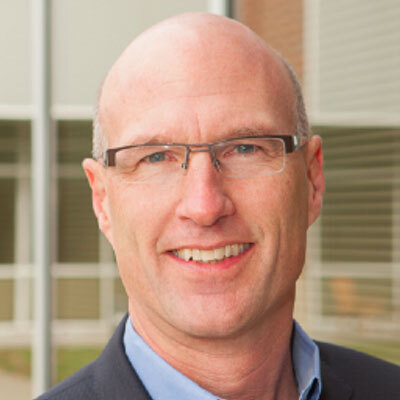 David Menninger
SVP & Research Director
Ventana Research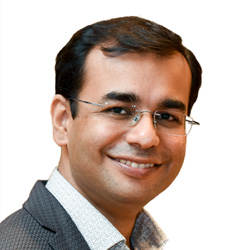 Sumeet Puri
Chief Technology Solutions Officer
Solace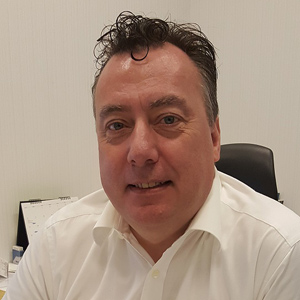 Mark Carr
Chief Architect
The Hong Kong Jockey Club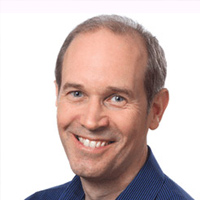 Shawn McAllister
CTO & CPO
Solace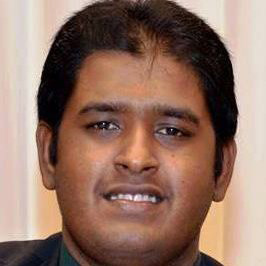 Sajith Ravindra
Senior Technical Lead
WSO2
Ed Macosky
Head of Product
Dell Boomi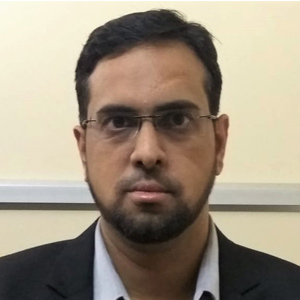 Danesh Hussain Zaki
Senior Distinguished Member of Technical Staff
Wipro Limited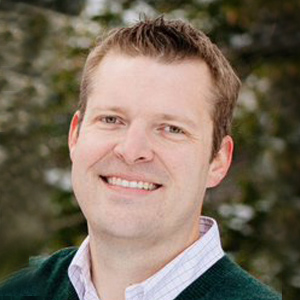 Jonathan Schabowsky
Senior Architect
Solace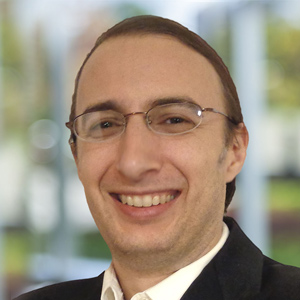 David Mooter
Senior Analyst
Forrester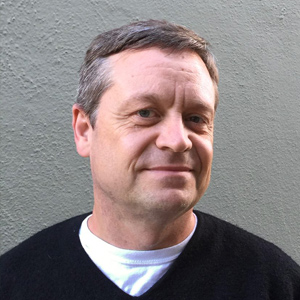 James Urquhart
Strategic Executive Advisor
VMware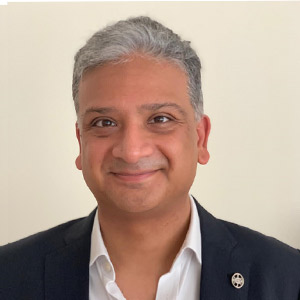 Chirag Desai
Head of IT Digital & Channels Solutions
The Hong Kong Jockey Club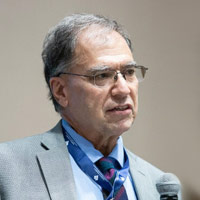 Kirk Borne, Ph.D.
Chief Science Officer
DataPrime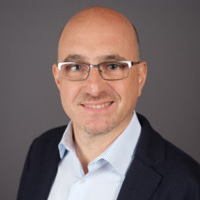 Alessandro Petroni
Director, Global Head of Strategy Financial Services
Red Hat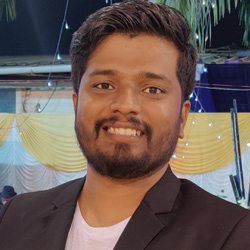 Pranav Mohanpurkar
Lead-Solution Architect
Unilever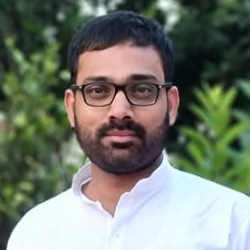 Venkat Kartheek Thummala
Lead Manager – Adaptive Integration
Unilever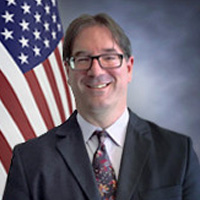 Joshua E. Gustin
Acting Deputy Director of Air Traffic Systems
Federal Aviation Administration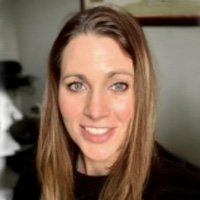 Kristin M. Cropf
Program Manager for System Wide Information Management (SWIM)
Federal Aviation Administration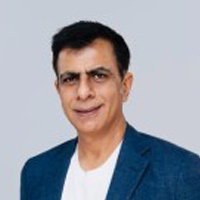 Sham Arora
Global Head of Enterprise Technology
Standard Chartered Bank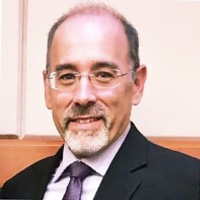 David Almeida
Director, Technical Strategy
LS Technologies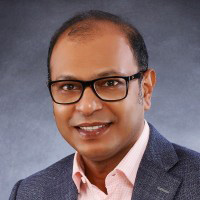 Sugata Sarkar
Global Head of Integration Technology
Standard Chartered Bank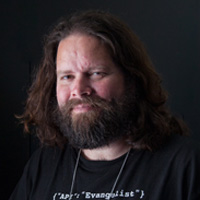 Kin Lane
Chief Evangelist
Postman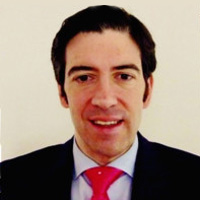 Gonzalo Perez-Prim
Senior Principal
Accenture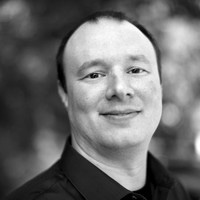 James Higginbotham
Executive API Consultant
LaunchAny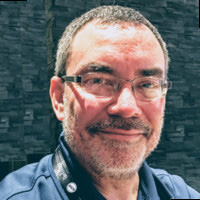 Mike Amundsen
Internationally Known Author and Speaker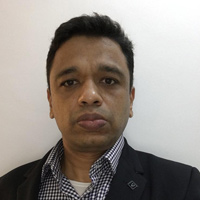 Srinath Rao
Head of Integration Strategic Programs and Design Engineering
Standard Chartered Bank
Platinum
Gold Sponsors
---