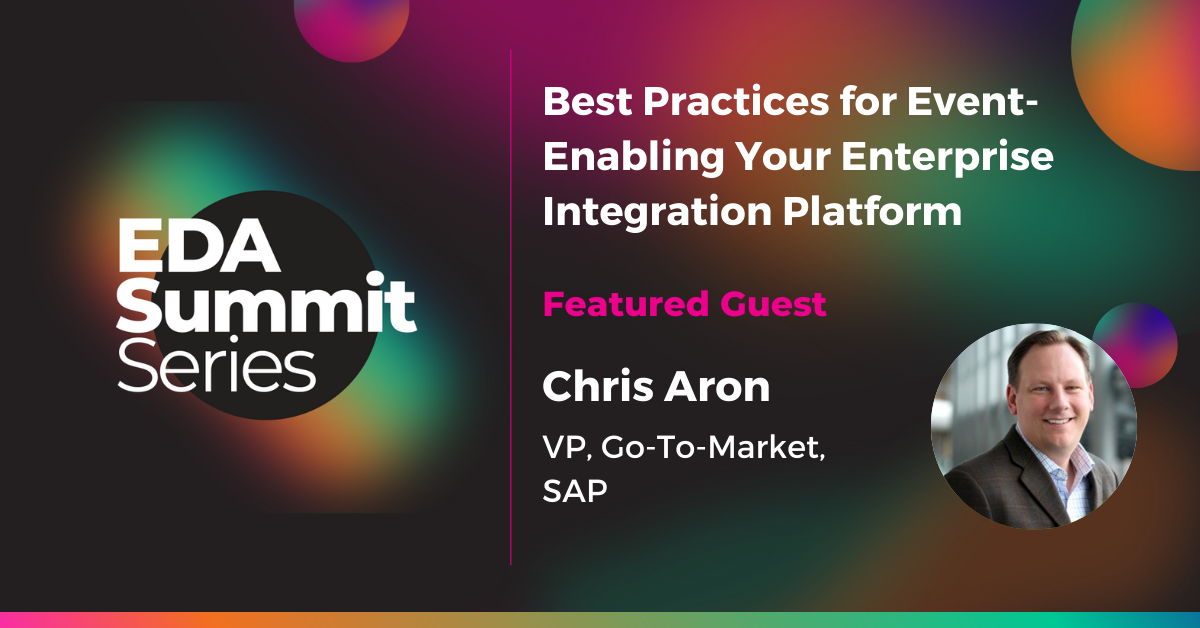 A look at how leading enterprises are leveraging event-driven architecture to build their next-gen integration platforms. Learn how event-driven architecture can help with integration platform(s) and technologies and best practices for implementation with modern integration and API management technologies.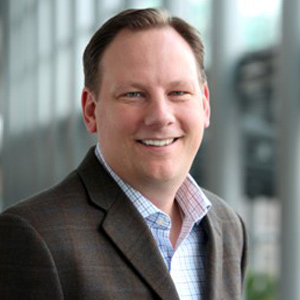 Chris Aron
Vice President, Go-To-Market​​
SAP​
Chris is Vice President, Go-To-Market for Business Technology Platform with a focus on adoption. Chris works across regions and industries with customers, system integrators and technology partners to evangelize and aid adoption of SAP's broad range of platform capabilities. Day to day Chris works across time zones and organizations to achieve strategic and tactical objectives. Close ties with SAP product teams enable activities focused around roadmap prioritization, launching new capabilities and being the voice of the customer. Chris is co-host for SAP's ongoing Garage series, and recently co-authored a book on SAP Integration Suite. Originally from England, Chris now lives in Denver Colorado.
Previous Webinars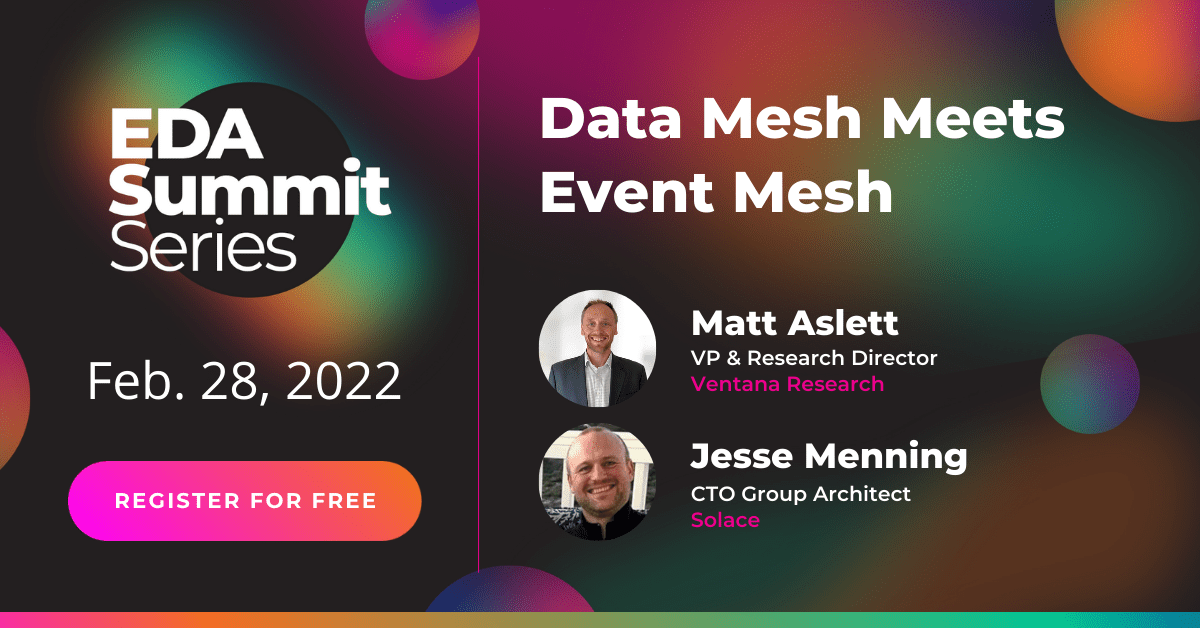 February 28, 2022
Data Mesh Meets Event Mesh
This free webinar will help you understand what a data mesh is and how pairing it with an event mesh can help you overcome implementation challenges and bring your data mesh to life.
Learn more >>>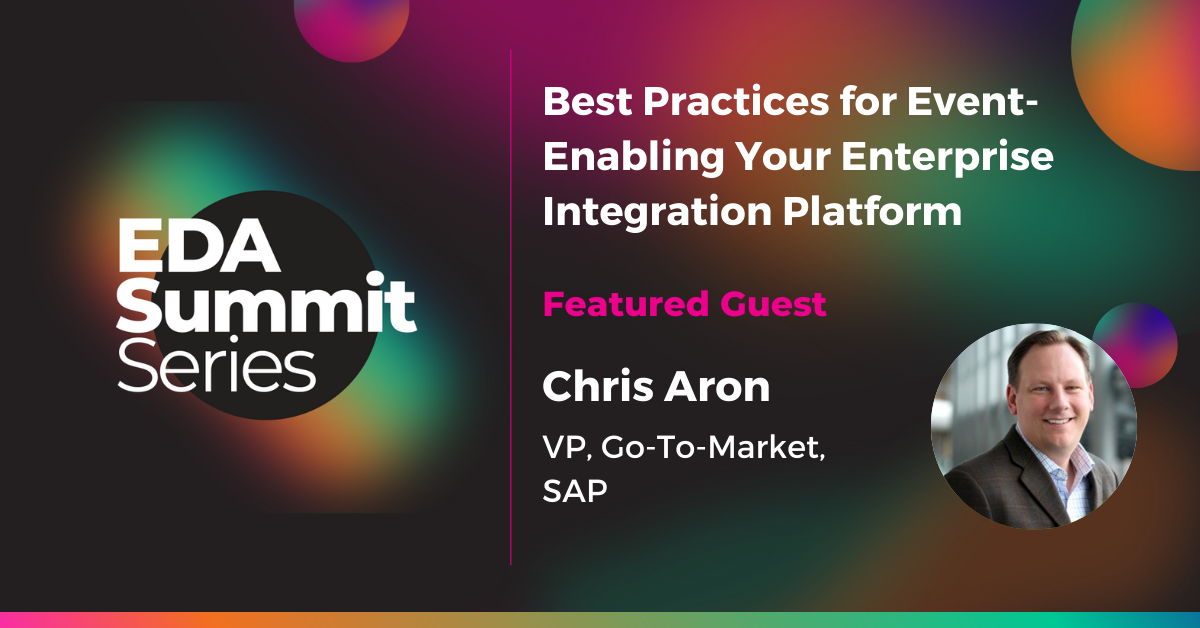 January 25, 2022
Best Practices for Event Enabling ​your Enterprise Integration Platform
Join us on January 25th at 10 a.m. ET for the inaugural EDA Summit Series webinar to discover how leading enterprises are leveraging event-driven architecture to modernize their integration.
Learn more >>>