In 2021 Unilever launched an online B2B marketplace called gro24/7 that enables consumer goods manufacturers to list and sell their products to stores around the world. As such the marketplace needs to efficiently communicate with a variety of other applications and systems, from procurement and supply chain to customer support and loyalty rewards, across geographies, organizations, and environments.
Join us on February 8th, 2023 to hear Sushil Sarda, Unilever's head of integration, explain the vision Unilever had for the marketplace, and how EDA and microservices have helped them realize it.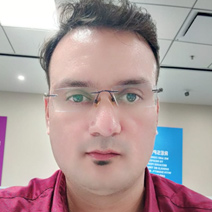 Sushil Sarda
Head of Integration
Unilever
Sushil heads integration for Unilever Marketplace. He has 16+ years of IT experience in IT integration, enterprise and solution architecture, ERP, and business partnering. He is based out of Bangalore, India. He is currently leading Unilever's event-driven architecture and API journey in B2B ecommerce business.
Previous Webinars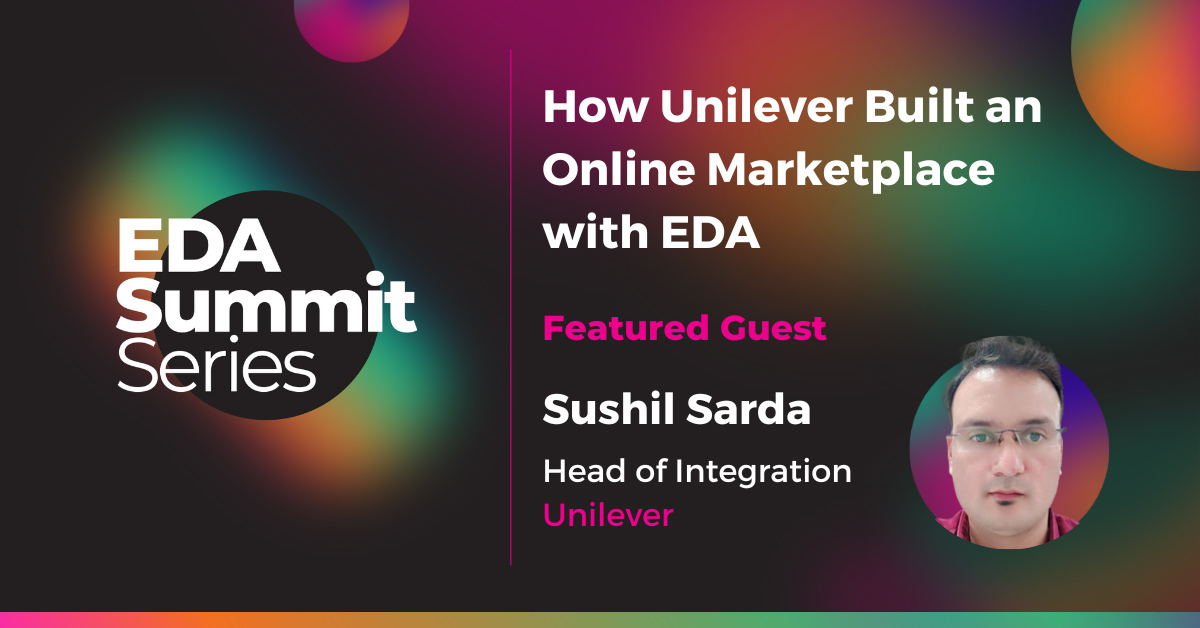 February 8, 2023
How Unilever Built an Online Marketplace with EDA
Join this live event on February 2 to hear Sushil Sarda, Head of Integration at Unilever, explain his team's vision for the app, and why they chose event-driven architecture and microservices as core tenets.
Learn more >>>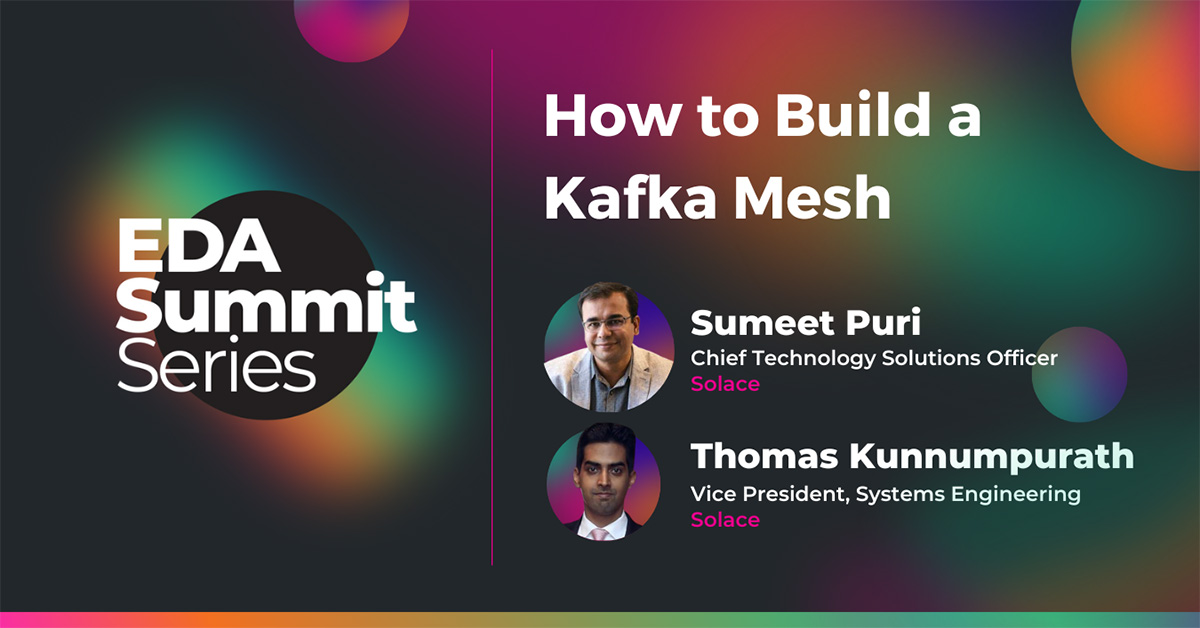 September 29, 2022
How To Build a Kafka Mesh  
Join this informative session to learn how to create a Kafka-centric event mesh called a Kafka mesh that enables efficient event streaming between on-premises Apache Kafka clusters, AWS MSK, Azure Event Hubs and other cloud deployments...
Learn more >>>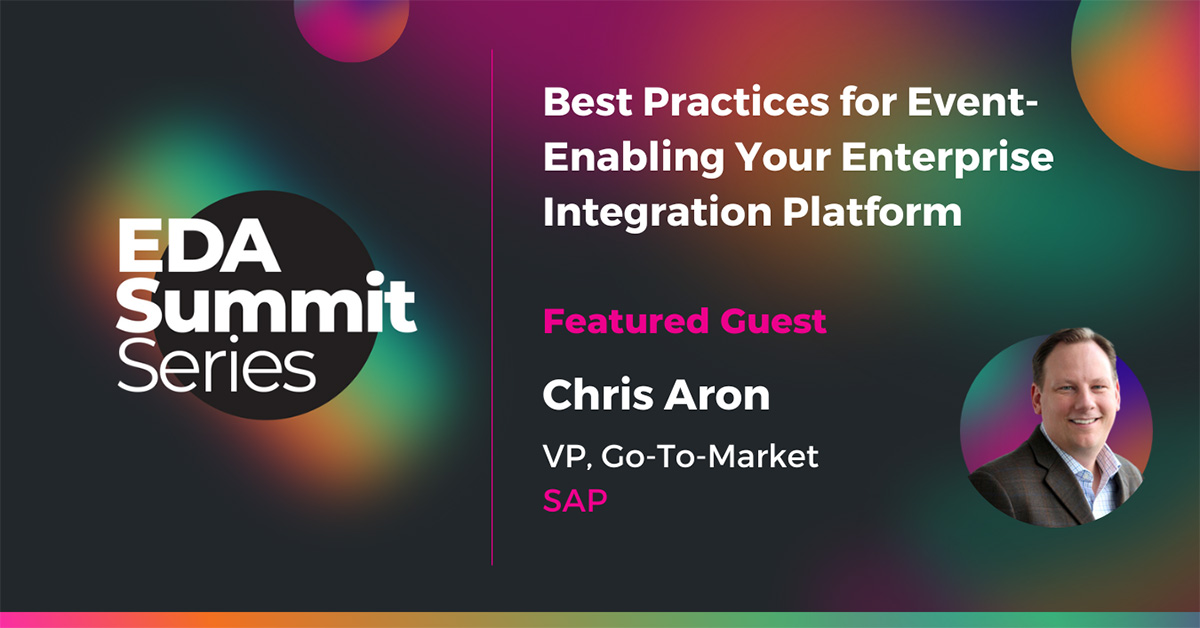 January 25, 2022
Best Practices for Event Enabling ​your Enterprise Integration Platform
A look at how leading enterprises are leveraging event-driven architecture to build their next-gen integration platforms...
Learn more >>>