A virtual summit devoted to the advancement of event-driven architecture in business.
EDA Summit is the event for business leaders, architects, and technologists who want to learn about and implement event-driven architecture.​
Wherever you are in your EDA knowledge and journey, EDA Summit will get you to the next level. Watch on demand!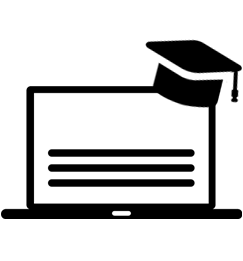 Our virtual summit offers insightful main stage keynotes and three tracks to meet the needs of all registrants: Developer, Technical Leadership & Use-Case, and Architect.
Developer Track
This track is by developers for developers. You'll find educational how-tos, tips and tricks, and best practices sessions.
Technical Leadership & Use-Case Track
Discover how leading companies in a variety of industries are using EDA to underpin their digital transformations.
Architect Track
Take a deeper dive into the technical benefits of EDA and learn how to overcome implementation and scaling challenges.
View the Agenda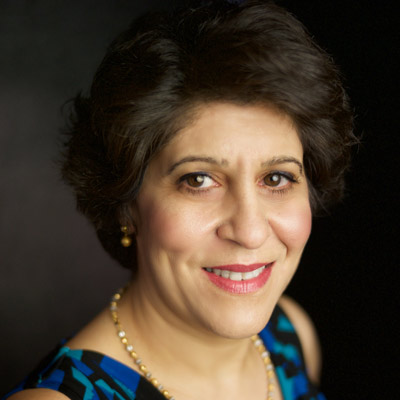 Dr. Nadine Alameh
CEO
Open Geospatial Consortium (OGC)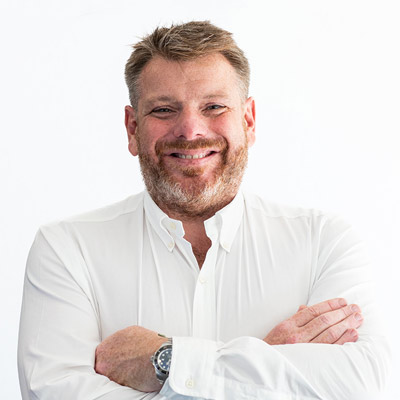 Jeff Bradshaw
VP, TELUS Agriculture & Global Technology
TELUS Agriculture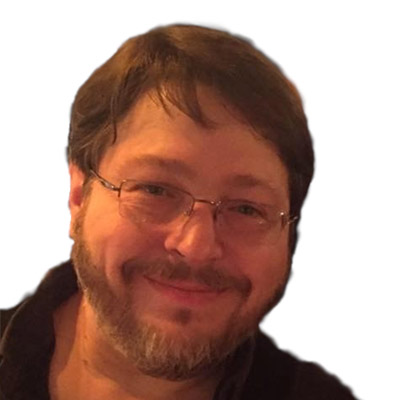 Ernest Stormann
Senior Advanced Solutions Architect
Kroger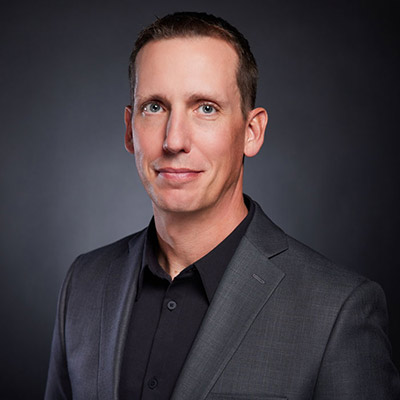 Ed Macosky
Head of Product
Boomi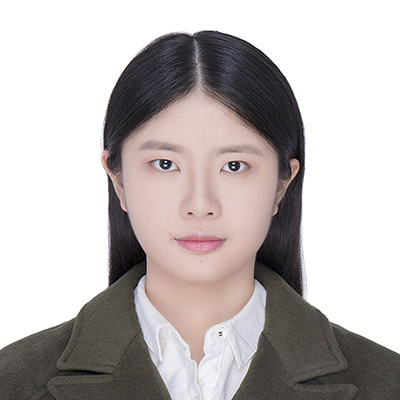 Xiangyu Chen
Student
Carleton University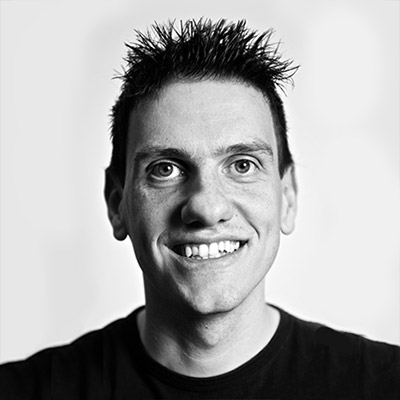 Dale Lane
Senior Cloud Engineer
IBM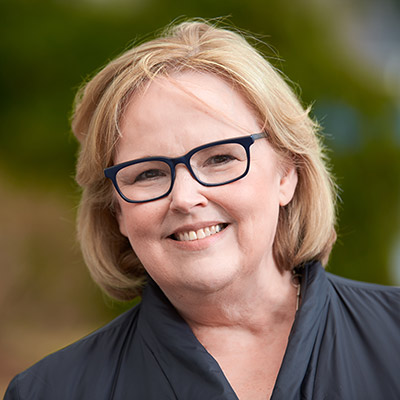 Maureen Fleming
VP
IDC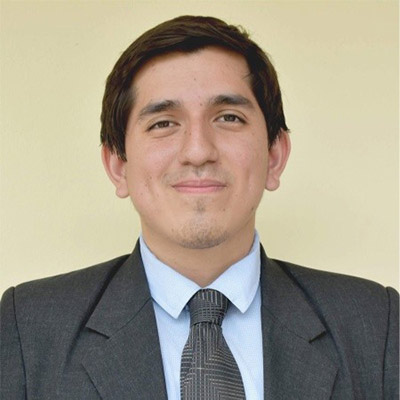 Samuel Roncal Vidal
Systems Engineering
Universidad Peruana Union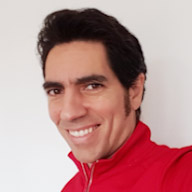 Bruno Meseguer
Technical Marketing Manager
Red Hat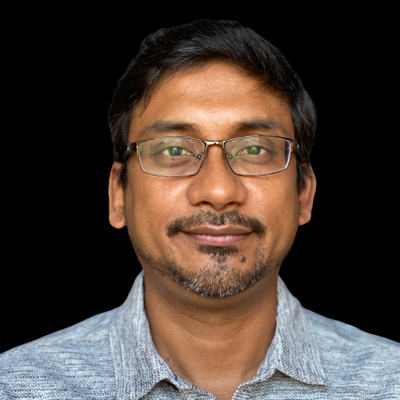 Parnab Basak
Solutions Architect
Amazon Web Services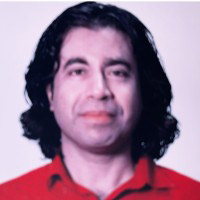 Neil Marini
Technology Leader
Independent Consultant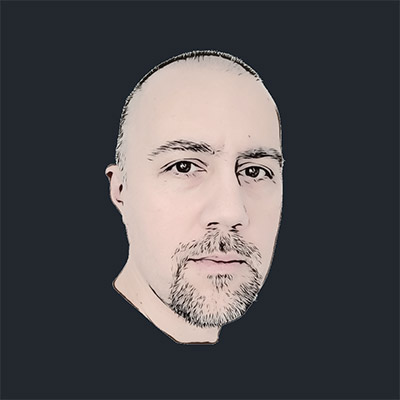 Marius Ileana
Solution Architect
Signicat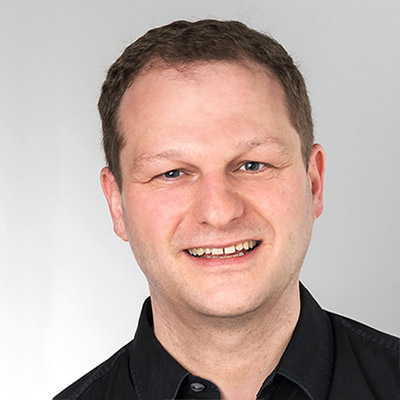 Bertil Muth
Senior Consultant
HOOD GmbH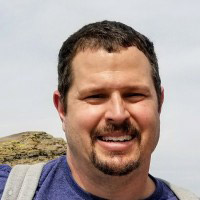 Adam Flanders
Manager: DevOps & Technical Projects
University of California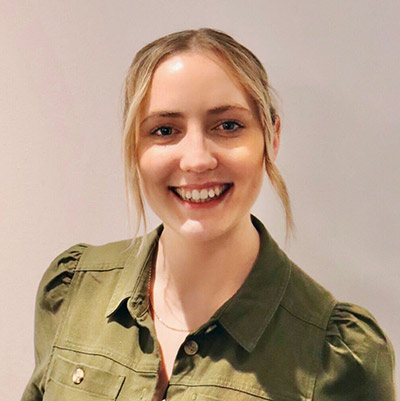 Rebekah Kulidzan
Solutions Architect
Amazon Web Services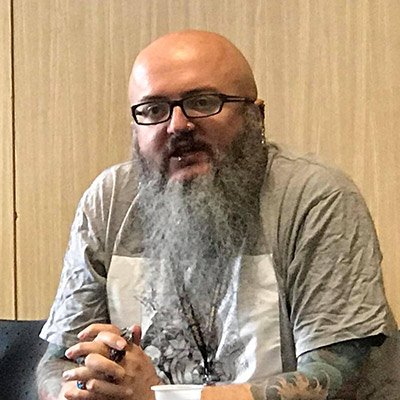 Ian Cooper
Principal Engineer
Just Eat Takeaway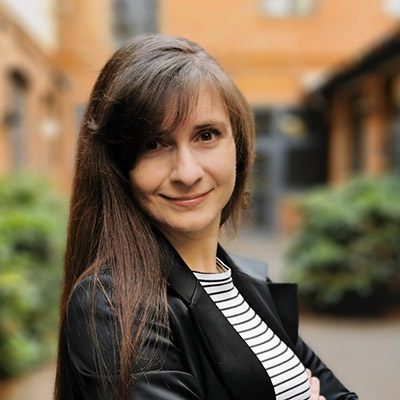 Olena Kutsenko
Developer Advocate
Aiven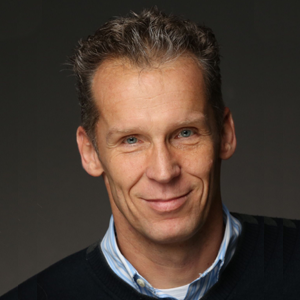 Peter Holtkamp
CEO
ASAPIO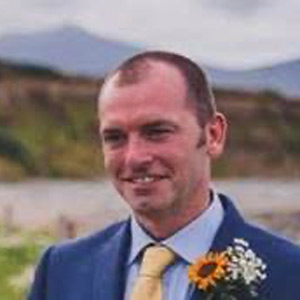 Jasper Van Rijn
Head of Software Design and Engineering
Drax Energy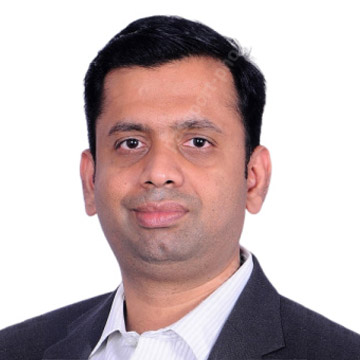 Suresh Babu Jaganathan
Head – Digital Integration
Roche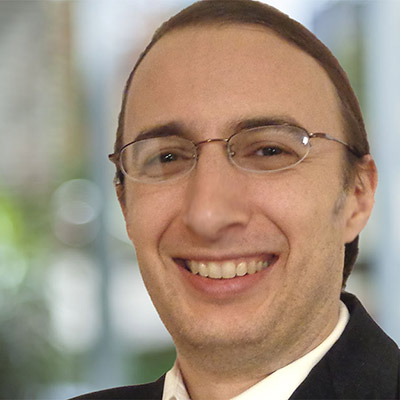 David Mooter
Senior Analyst
Forrester Research
Peter Kreiner-Sasady
CTO
Invixo Consulting A/S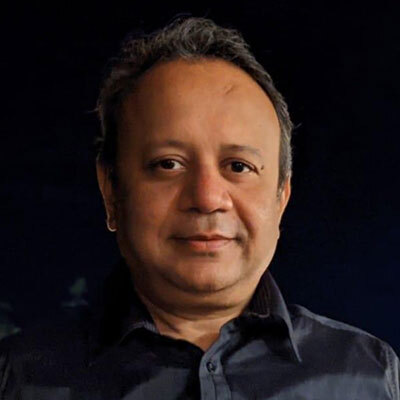 Vikas Anand
Head of Product Management Google Cloud Platform
Google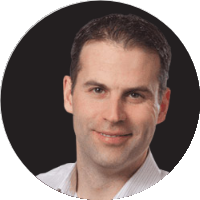 Denis King
President and CEO
Solace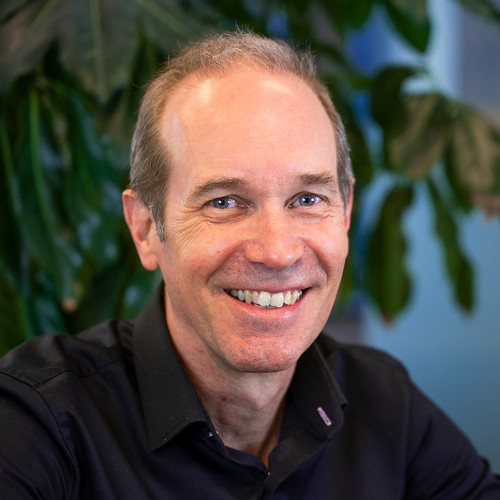 Shawn McAllister
Chief Technology Officer & Chief Product Officer
Solace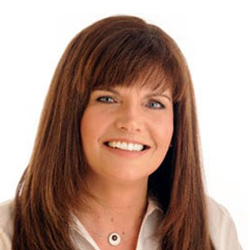 Mychelle Mollot
Chief Marketing Officer
Solace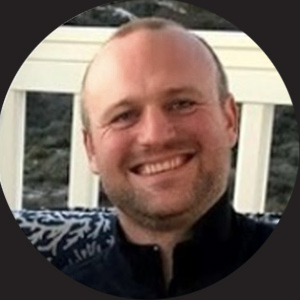 Jesse Menning
CTO Architect
Solace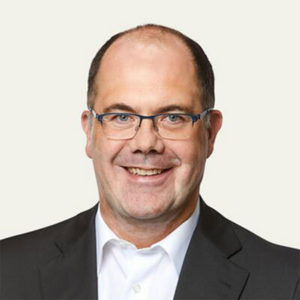 Stefan Sigg
Chief Product Officer
Software AG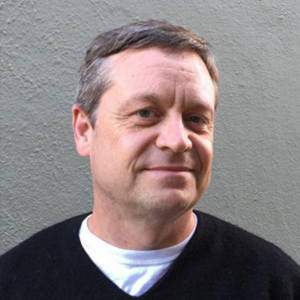 James Urquhart
Global Field CTO
VMWare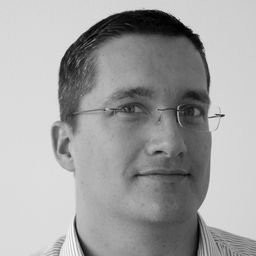 Jochen Traunecker
Principal Solution Architect
Solace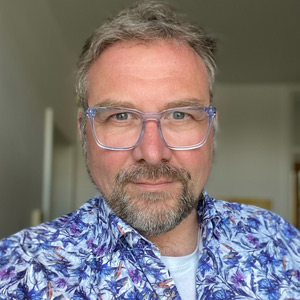 Clemens Vasters
Principal Architect messaging Services and Standards
Microsoft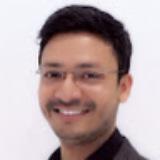 Sumeet Goenka
Group Chief Architect
Richemont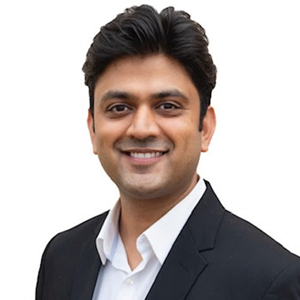 Abhishek Seth
Head of Digital Technology
Citi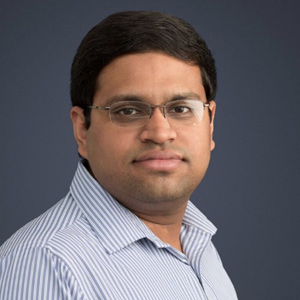 Manoj Prassana Kumar
Head Technology, 5G/IoT
Singtel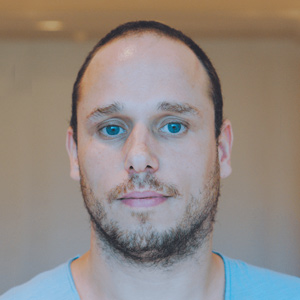 Sachar de Vries
Chief Technology Officer
Grasshopper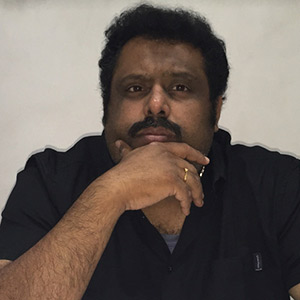 Venkatraman Naganathan
Integration Lead
Novartis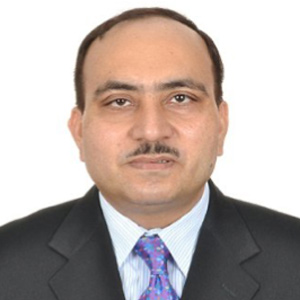 Shiv Bhasin
COO / CTO
NSE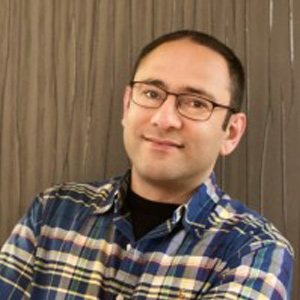 Alireza Pourshahid
VP Cloud and DevX
Solace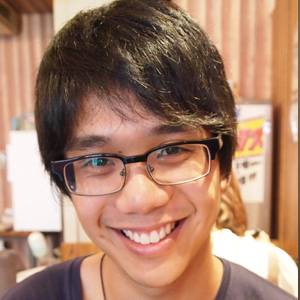 Julian Setiawan
Architect, Team lead
Solace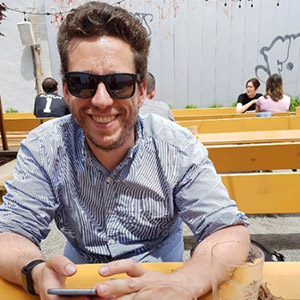 James Ellwood
Principal Engineer
Solace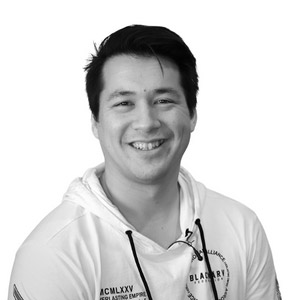 Kevin Lidstone
Software Development Director
Solace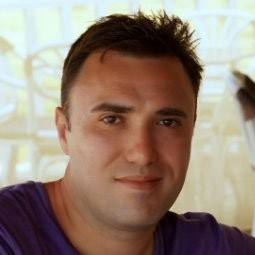 Alex Pulbere
Software Development Director
Solace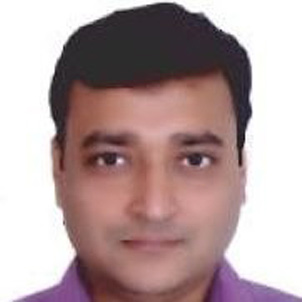 Dr. Sudhir Mittal
Chief Architect
Airtel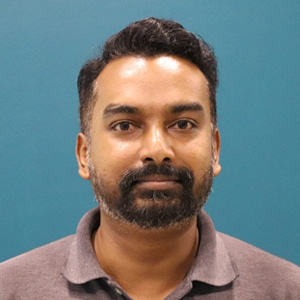 Dunith Dhanushka
Developer Advocate
StarTree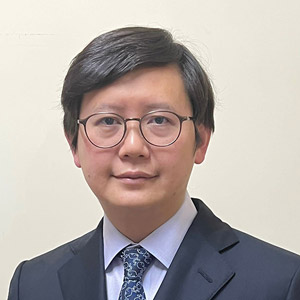 Stephen Tsoi
Technical Manager
Hong Kong Jockey Club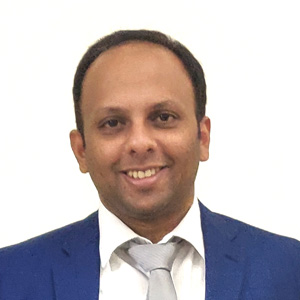 Franklin Antony
Lead Solution Architect
Digital Dubai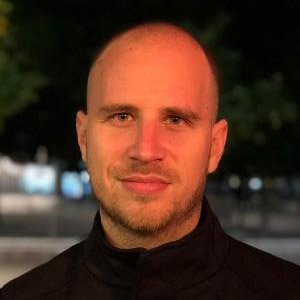 Linus Hakansson
VP of Product
Gravitee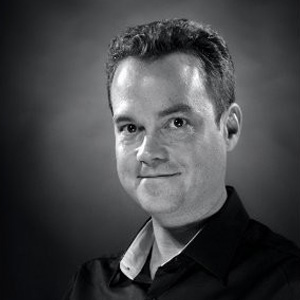 Nicolas Verroit-Avenel
Head of Integration
Architecture
Mars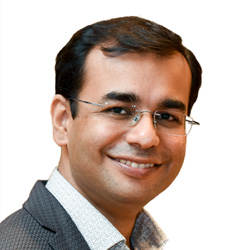 Sumeet Puri
Chief Technology
Solutions Officer
Solace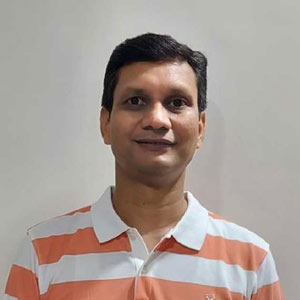 Eknath Vashishtha
Tech Area Architect
ANZ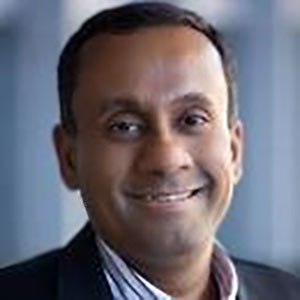 Subhash Ramachandran
SVP, Product Management for Integration & API
Software AG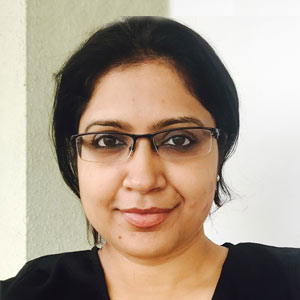 Sowmya Moni
Marketing Head
Incture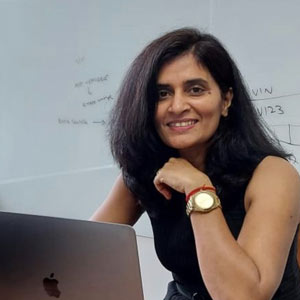 Vandana Dogra
Head, Integration
Incture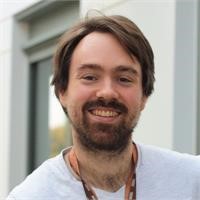 Nic Townsend
Software Engineer
IBM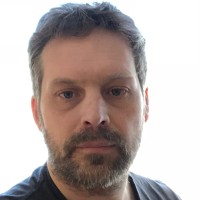 Christoffer Soop
Enterprise Architect
Richemont