A virtual summit devoted to the advancement of event-driven architecture in business.
EDA Summit is the event for business leaders, architects, and technologists who want to learn about and implement event-driven architecture.​
Wherever you are in your EDA knowledge and journey, EDA Summit will get you to the next level.
Learn how to overcome the design challenges you're likely to face when designing, implementing and scaling event-driven systems.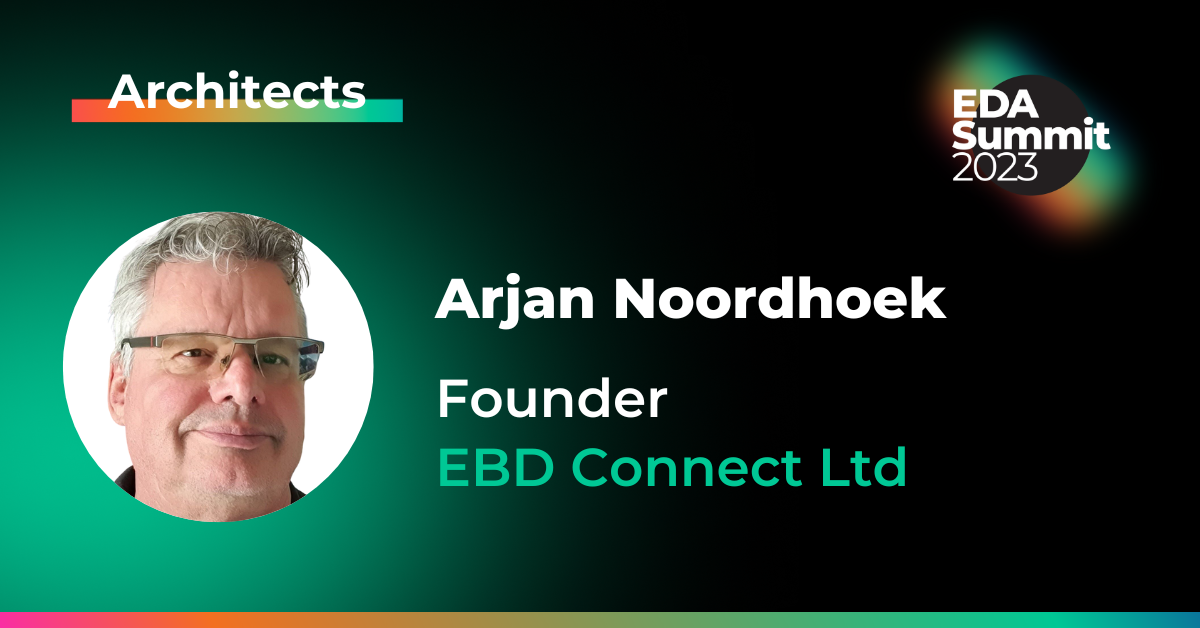 20:54
May 10, 2023
Event modeling is an extremely powerful design/development approach that can reduce risk and delivery time by tweaking the workflow and introducing context. Noordhoek will explain how combining event sourcing (ES) with command and query responsibility segration (CQRS) with event lets you take a knowledge-based approach that eliminates the need for endless iterations and unknown unknowns. …
Learn best practices and proven techniques for more efficiently building event-driven applications with superior resilience, responsiveness and reusability.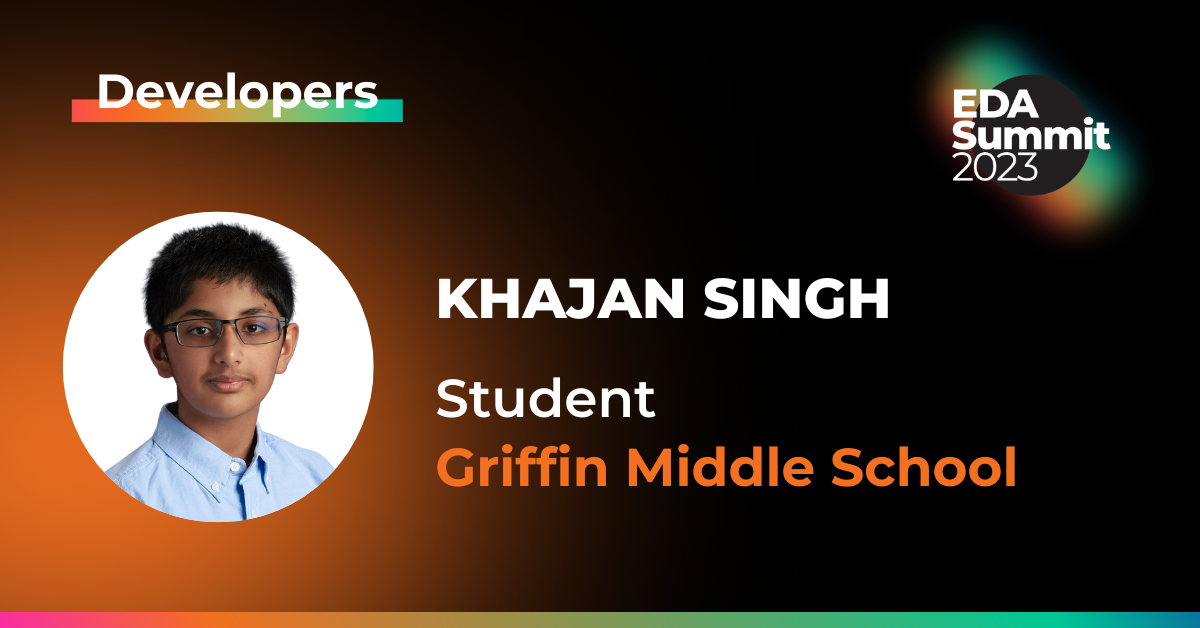 12:31
May 10, 2023
When Singh started to neglect a plant he'd been taking care of, he decided to build a system that would measures soil moisture and let him know when it was time to water it. In this talk, Singh will explain how he used a Raspberry Pi, an app built with Flutter, MQTT and PubSub+ Event …
Hear companies who've "been there, done that" explain the goals that set them on the path to EDA, the challenges they faced along the way, and how EDA has helped them meet their digital transformation goals.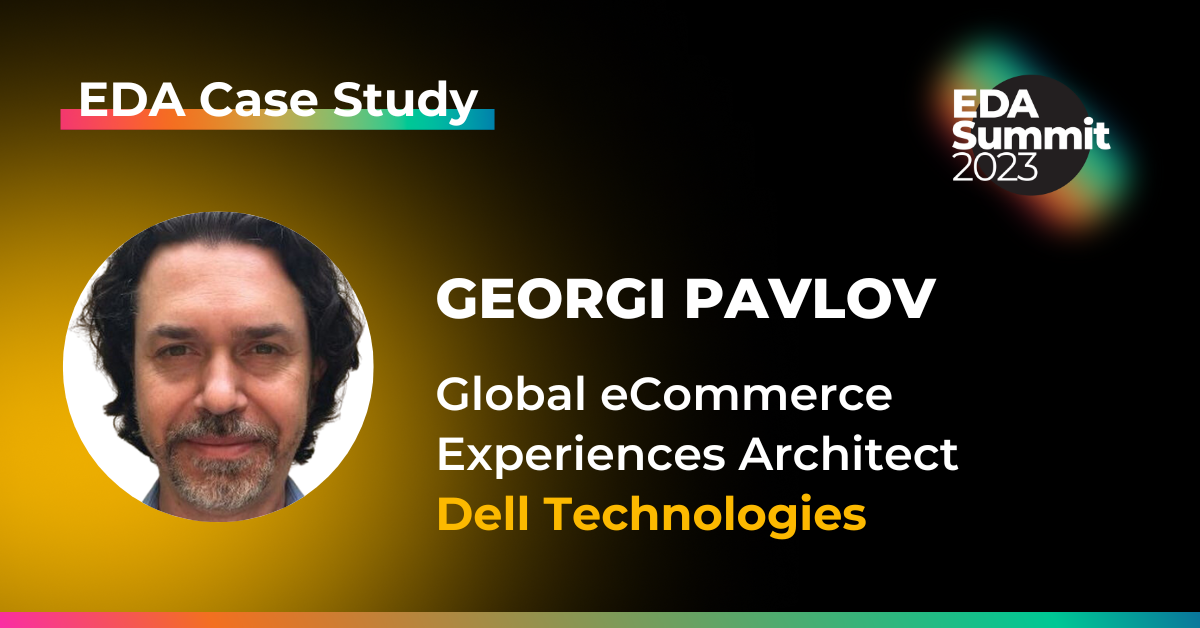 26:43
May 10, 2023
This talk will give you a different perspective on EDA adoption, focusing on the difficult business and technology questions that need to be addressed to successfully build and maintain a case for it. The discussion will use the context of how Dell Technologies employs EDA to enable the online commerce customer experience at dell.com leveraging …
Learn about the strategic challenges, advantages and bottom line business benefits of embracing EDA, including how to overcome not just technical but political and financial hurdles.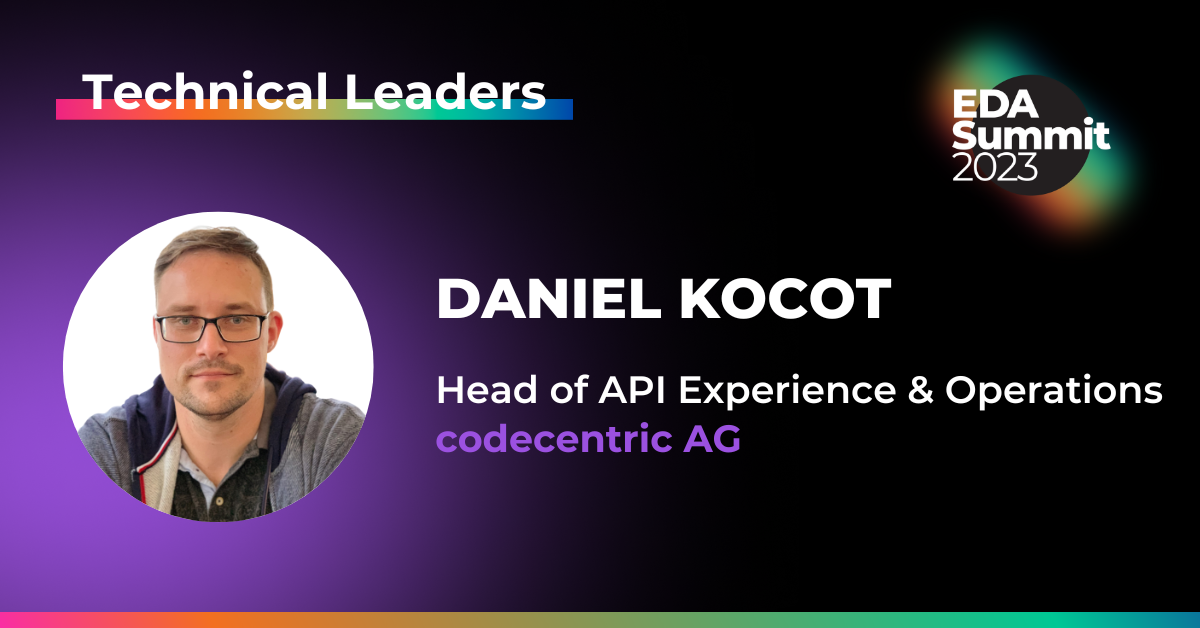 24:16
May 10, 2023
When working on API enablement projects in an enterprise context, the team inevitably comes to the point where new technologies and specifications need to be introduced. But how does one deal with this situa-tion in concrete terms? How many experiments are possible? How do you put the brakes on the emerging best practice euphoria? In …