EDA Summit Series complements our annual conference by featuring EDA experts in free educational webinars throughout the year. Presenters include industry analysts, solution providers, and practitioners who are designing, building and operating event-driven applications and systems.​
Learn how to implement and benefit from becoming even-driven
Stay on top of EDA advancements and emerging trends between conferences
Get a steady stream of EDA education and insights throughout the year
Ask EDA experts for their take on whatever event-related challenges you're facing
Previous Webinars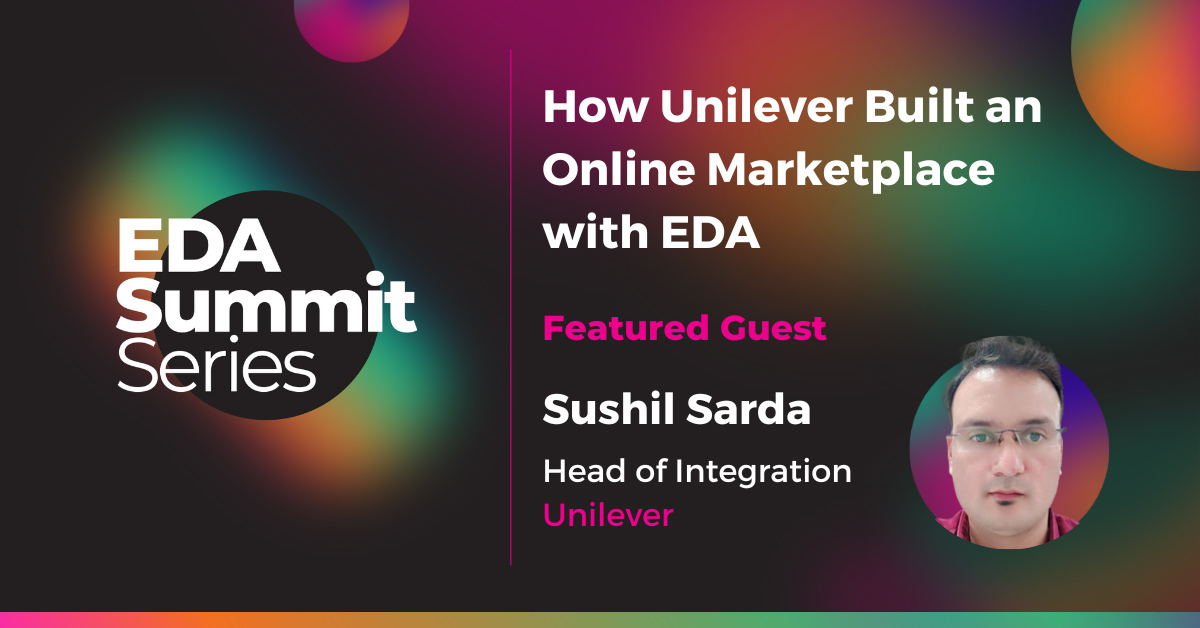 February 8, 2023
How Unilever Built an Online Marketplace with EDA
Join this live event on February 2 to hear Sushil Sarda, Head of Integration at Unilever, explain his team's vision for the app, and why they chose event-driven architecture and microservices as core tenets.
Learn more >>>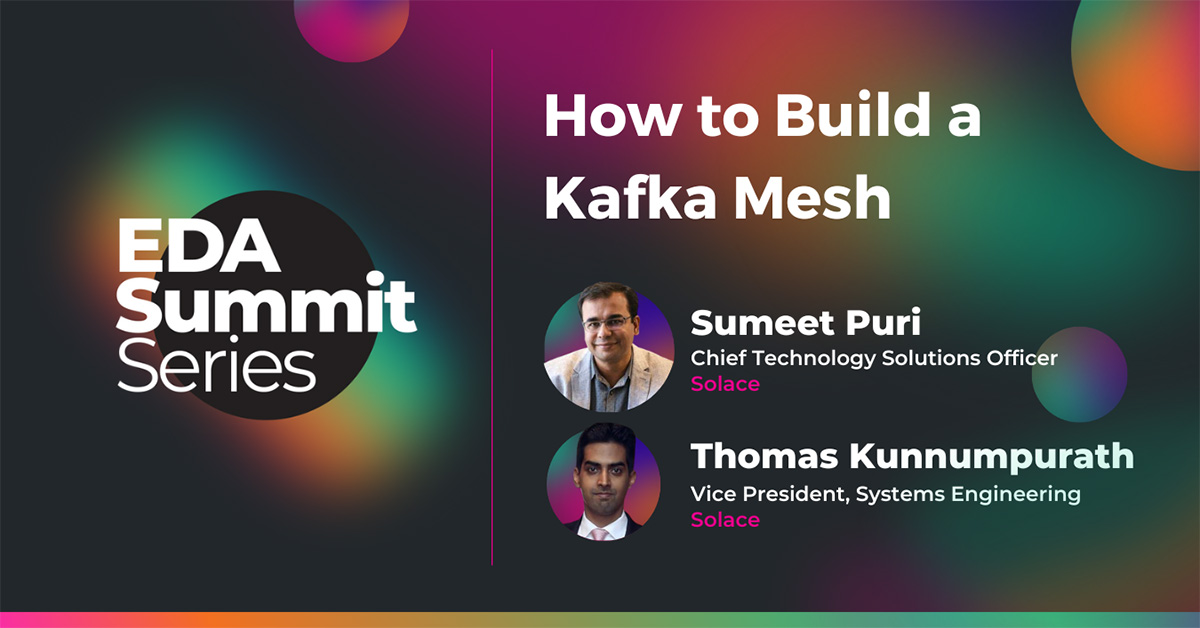 September 29, 2022
How To Build a Kafka Mesh  
Join this informative session to learn how to create a Kafka-centric event mesh called a Kafka mesh that enables efficient event streaming between on-premises Apache Kafka clusters, AWS MSK, Azure Event Hubs and other cloud deployments...
Learn more >>>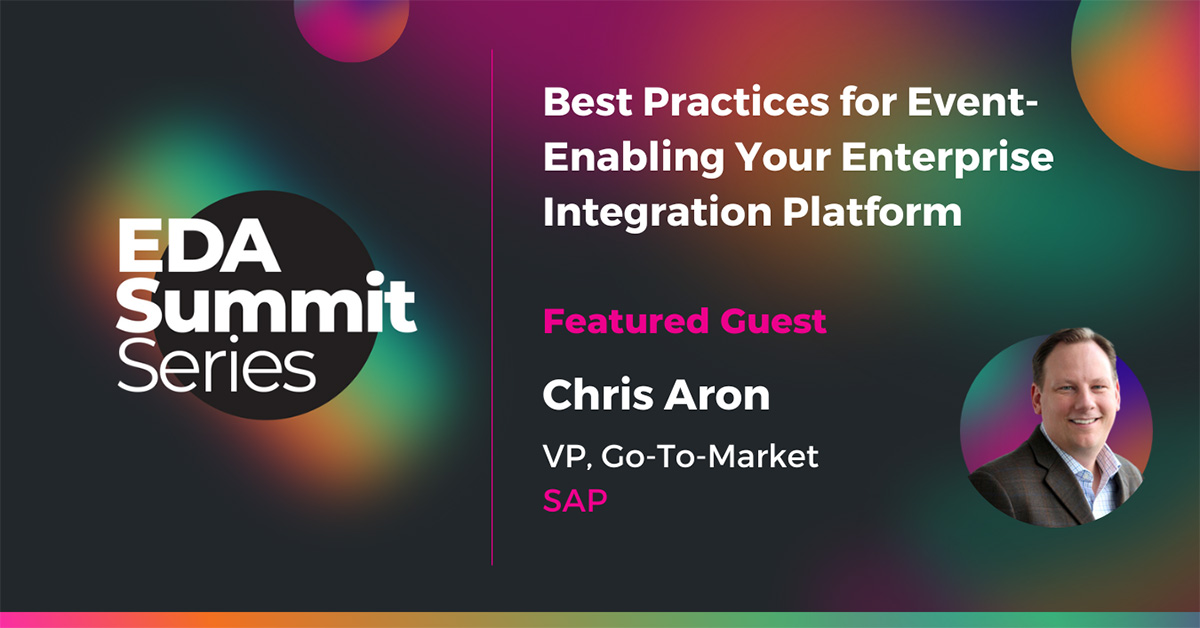 January 25, 2022
Best Practices for Event Enabling ​your Enterprise Integration Platform
A look at how leading enterprises are leveraging event-driven architecture to build their next-gen integration platforms...
Learn more >>>