Solace's Vice President of Systems Engineering for the Americas region, Thomas Kunnumpurath, explains how to use broker observability metrics to ensure your event-driven architecture is organized.
He talks about:
– The event broker's role in event-driven architecture;
– Key metrics to pay attention to; and
– How an event broker should ideally expose these metrics.
Lastly, he conducts a demonstration.
Thomas is the vice president of systems engineering, Americas at Solace. He enjoys evangelizing the benefits of using Solace to supercharge digital transformation to customers ranging in industries from capital markets to the United States Army.
Speaker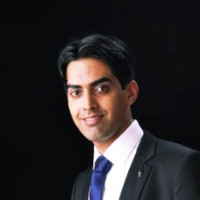 Thomas Kunnumpurath
Vice President of Systems Engineering
Solace