If you have a large and growing Kafka estate, tune in to hear Schabowsky share best practices for managing event streams in large, distributed deployments. You'll learn how to effectively discover, catalog and expose Kafka event streams for use across your enterprise, and integrate event stream management with your SDLC so you can design better event-driven applications faster.
He'll also help you understand how to maximize the ROI of your Kafka-streamed data by measuring and optimizing the reuse of events, and put in place design- and run-time policies that help you avoid costly errors, comply with regulations, and ensure good governance.
Speaker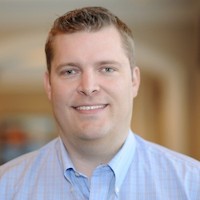 Jonathan Schabowsky
Field CTO
Solace
Software Architect, dedicated to the art and science of event driven architecture and microservices. Proven success in the practical application of event driven architecture and messaging for extremely large scale, mission critical systems.