Events may be one of the largest potential sources of value for enterprises today, but for most, that value remains largely untapped. To build event-driven composable business applications we need to start treating events like products: exposing them (internally and externally) the way we expose APIs, designing the developer experience to deliver long-term value, and evolving them over time to meet changing customer needs.
But how do you do that and where do you start?
This EDA Summit 2021 session presents a methodology to design and manage the full life-cycle of events, and to create 'event API products' so that the most valuable events can be leveraged in your composable applications.
Jonathan Schabowsky, CTSO at Solace, explains the struggle in managing the interdependent lifecycles between schemas, events, applications, and event API products and mentions that an event portal can manage it all for you.
"An event API product uses real-time event data vs synchronous REST APIs," says Jonathan. "Event API products are the latest and greatest way to provide digital value to others."
Speaker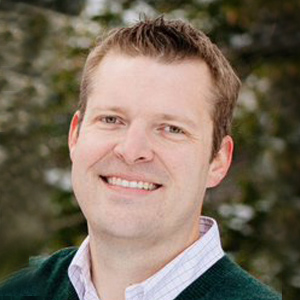 Jonathan Schabowsky
Senior Architect
Solace