Join this informative session to learn how to create a Kafka-centric event mesh called a Kafka mesh that enables efficient event streaming between on-premises Apache Kafka clusters, AWS MSK, Azure Event Hubs and other cloud deployments, and operational applications across your enterprise, such as in-store POS systems, manufacturing operation systems, and connected vehicles/devices).​
Save your spot:
Thanks for registering!
Check your email for details.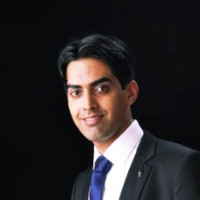 Thomas Kunnumpurath
Vice President of Systems Engineering
Solace
Thomas Kunnumpurath is the vice president of systems engineering, Americas at Solace. He enjoys evangelizing the benefits of using Solace to supercharge digital transformation to customers ranging in industries from capital markets to the United States Army.​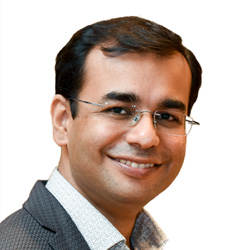 Sumeet Puri
Chief Technology Solutions Officer
Solace
Sumeet Puri is Solace's chief technology solutions officer. His expertise includes architecting large-scale enterprise systems in various domains, including trading platforms, core banking, telecommunications, supply chain, machine to machine track and trace and more, and more recently in spaces related to big data, mobility, IoT, and analytics.
Sumeet's experience encompasses evangelizing, strategizing, architecting, program managing, designing and developing complex IT systems from portals to middleware to real-time CEP, BPM and analytics, with paradigms such as low latency, event driven architecture, SOA, etc. using various technology stacks. The breadth and depth of Sumeet's experience makes him sought after as a speaker, and he authored the popular Architect's Guide to Event-Driven Architecture.
Previous Webinars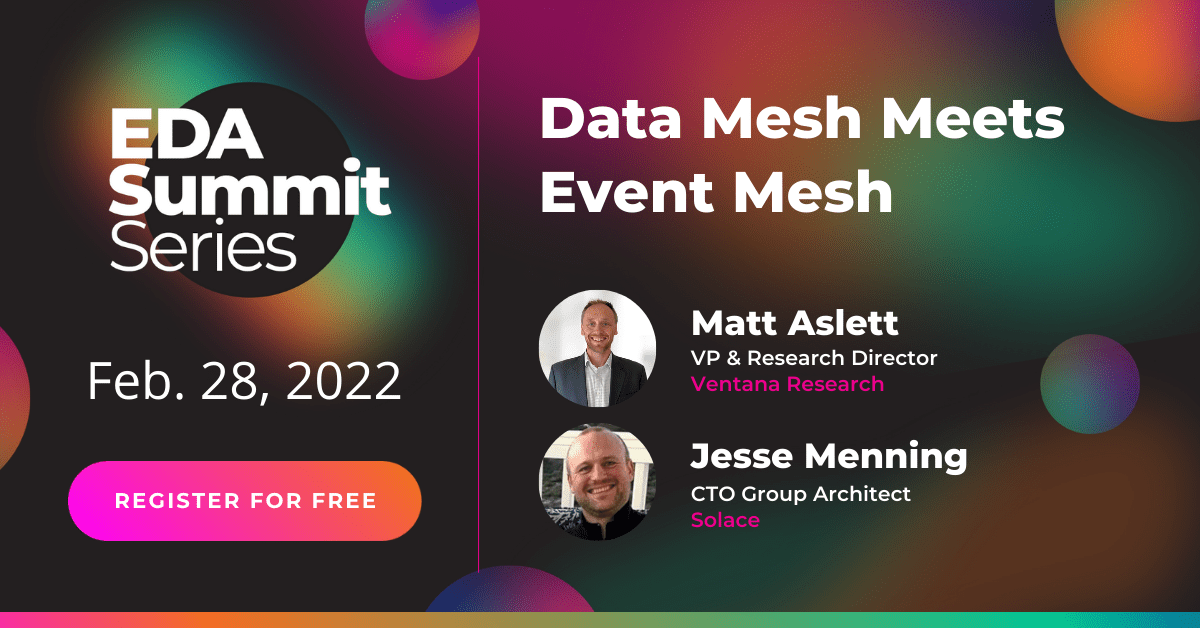 February 28, 2022
Data Mesh Meets Event Mesh
This free webinar will help you understand what a data mesh is and how pairing it with an event mesh can help you overcome implementation challenges and bring your data mesh to life.
Learn more >>>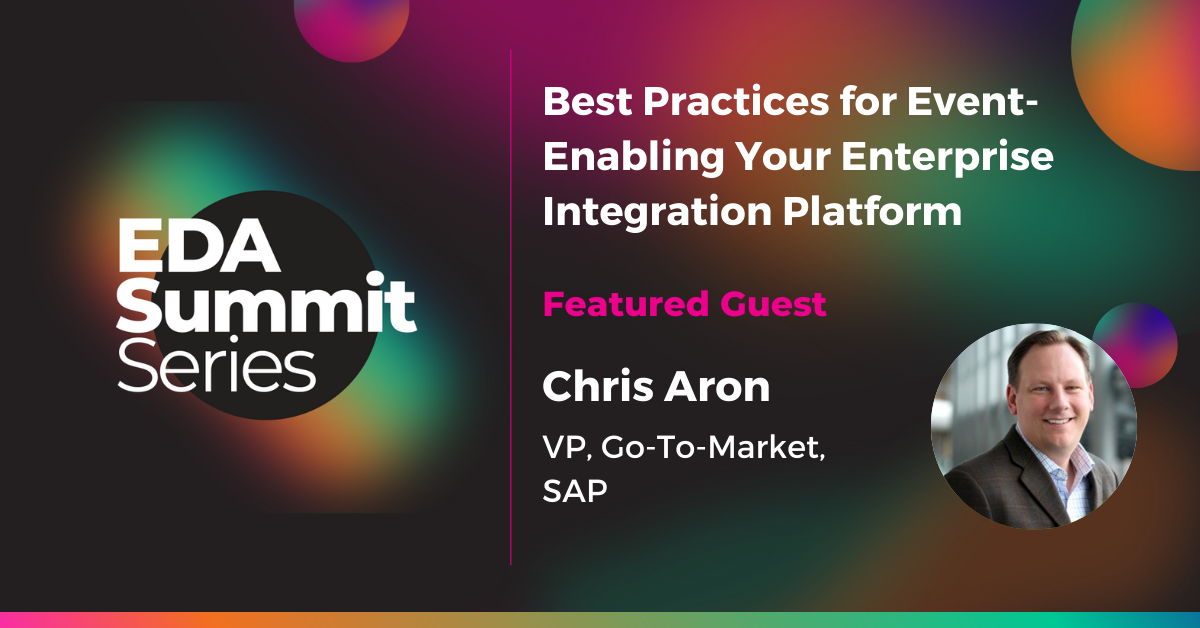 January 25, 2022
Best Practices for Event Enabling ​your Enterprise Integration Platform
A look at how leading enterprises are leveraging event-driven architecture to build their next-gen integration platforms...
Learn more >>>