The numbers speak for themselves
Check out some of our most popular past sessions, featuring original insights from some of the world's leading subject matter experts.
Click to edit Tracks Block
Why people love EDA Summit
Here's what a few of our past attendees thought of their experiences attending EDA Summit.
It has been the best experience of my life… I will definitely register for next year's event!
One of the best organized events that we have ever taken part in
Pure technical enjoyment for all our senses
Five star user experience
Pioneers; innovators; trailblazers. EDA Summit has spotlighted some of the foremost visionaries and thought leaders from the world of event-driven architecture… and beyond.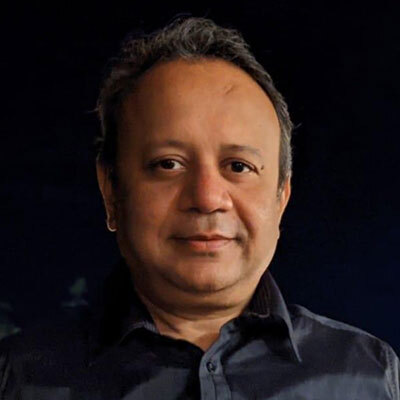 Vikas Anand
Director Product Management, Google Cloud Platform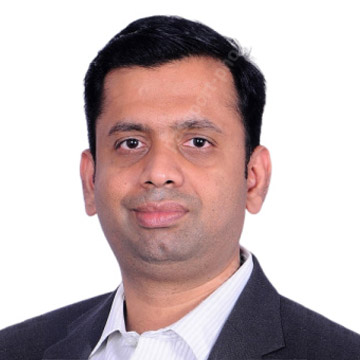 Suresh Babu Jaganathan
Vice Director, Digital Integration Platform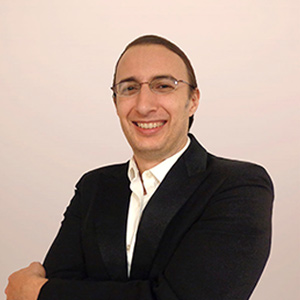 David Mooter
Senior Analyst, Forrester Research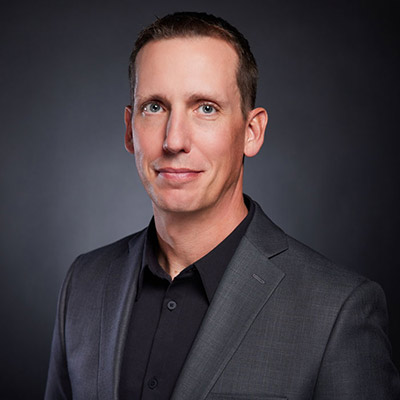 Ed Macosky
Head of Product, Boomi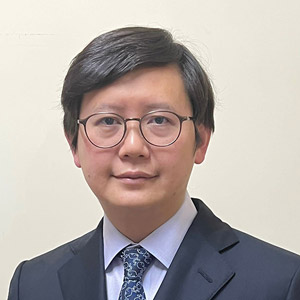 Stephen Tsoi
Senior Technical Manager, Enterprise Integration, Hong Kong Jockey Club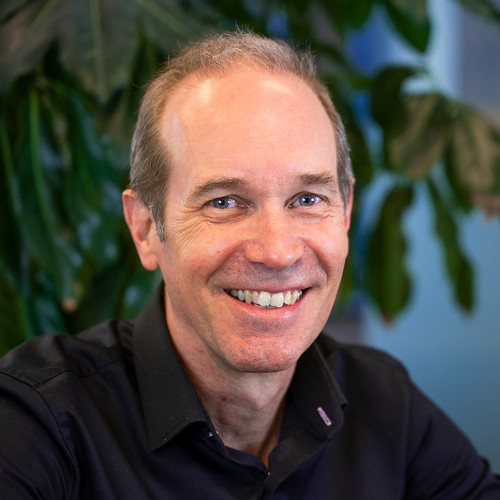 Shawn McAllister
Chief Technology Officer & Chief Product Officer, Solace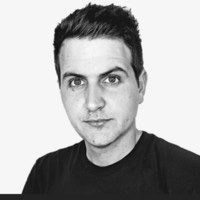 Zynn Webster
Digital Manufacturing, Danone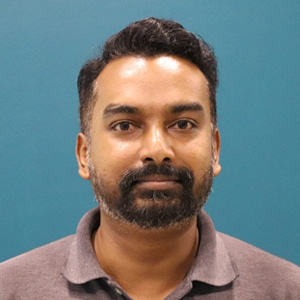 Dunith Dhanushka
Senior Developer Advocate, Redpanda Data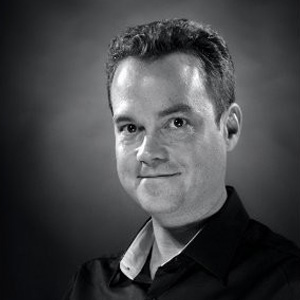 Nicolas Verrooit-Avenel
Head of Integration Architecture, Mars
EDA Summit has been proudly supported by these industry leaders, whose transformative vision continues to redefine the boundaries of event-driven architecture.