Snowflake has expanded its data ingestion capabilities to include real-time streaming of rows into its cloud data platform with a new streaming API called Snowpipe — a useful capability when routing real-time data with an event mesh. In this session, Goodman will explain how Solace has partnered with Snowflake to provide real-time, continuous data ingestion for DTCC by using Solace Connectors and the Snowpipe Streaming API. You'll learn how DTCC is using this powerful combination to build a durable, fault-tolerant financial trade processing system with guaranteed, in-order datasets.
Speakers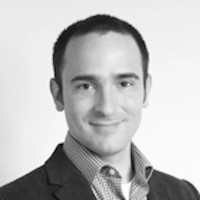 Nicholas Goodman
Sales Engineer
Solace
Nicholas Goodman is a Sales Engineer at Solace providing technical guidance, design, and training for a wide range of customers and industries in the Americas. His past roles include leading a front-end development team, serving as Director of Quality Engineering, API and test automation engineering in various fintech and transit-tech firms. Nicholas is a .NET and JavaScript enthusiast, with interests in code-generation, and high-performance data processing. He enjoys discussing technology from the highest abstractions to the lowest details, and is passionate about code quality, performance, and build tooling for effective software development lifecycle management.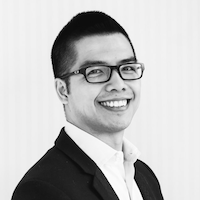 Cuong Nguyen Tien
Professional Services Leaders
Snowflake
Cuong manages Best Practices Group at Snowflake. He has led successfully multiple engagements for Fortune 500 companies, providing guidance on best practices for data cloud strategy. His expertise also extends to designing and implementing solutions for customers across a wide range of industries. With previous experience as a Consulting Director at IBM and other management consulting firms, he brings a wealth of knowledge and skills to his current role at Snowflake.