"In this era of constant-large scale disruption, rising consumer expectation, and the race to innovate, it's no longer a question whether to embrace and adopt events, but WHEN to do it, and HOW to do it well."
This EDA Summit 2021 session gives an overview of PubSub+ Platform from Solace's Chief Product and Technology Officer, Shawn McAllister. Hear why they built it, learn what you can do with it, and see their vision for the future of the platform and the power it will provide to the next-gen, event-driven enterprise.
After his overview, Shawn introduces Martin Hilferink, Senior Technology Architect at IKEA, who explains how they are using PubSub+ Platform to create a global event mesh to improve omnichannel customer experience.
Since COVID-19 forced IKEA to turn stores into fulfillment centers overnight due to closures, IKEA has accelerated their digital transformation, shifted towards more digital services, and grown their online sales.
Speakers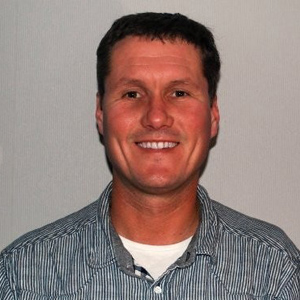 Martin Hilferink
Senior Technology Architect
IKEA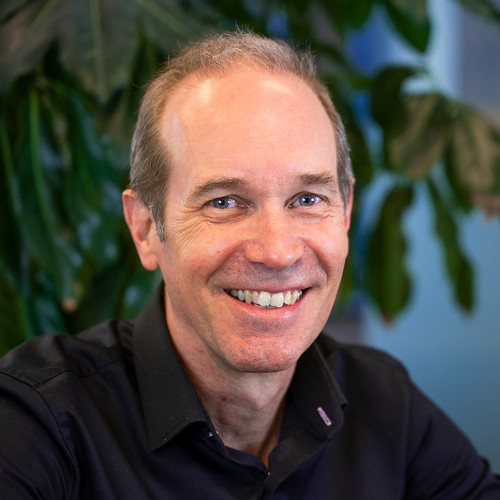 Shawn McAllister
CTO & CPO
Solace