Ready to learn a thing or two about mass retail operations? Christophe Leray, Managing Director of Stime – Les Mousquetaires in France, joins CEO of Solace Denis King to discuss the 7-year digital transformation of one of the biggest retailers in Europe.
How does IT contribute in everyday operations?
– Developing the business
– Improving business performances all around the company
– User experience
– Employee experience
Learn more about Christophe Leray's point of view on IoT, Cloud, AI, EDA platforms, and how they all work together.
Speakers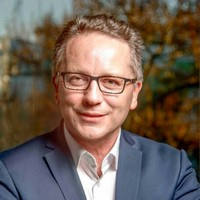 Christophe Leray
Managing Director
Stime – Les Mousquetaires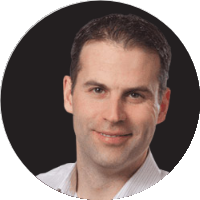 Denis King
President and CEO
Solace
Mr. King is responsible for ensuring Solace's success by overseeing business operations that leverage the company's technology and expertise to capitalize on market opportunities. He is also tasked with ensuring the efficiency and effectiveness of functions including alliances, engineering, finance, marketing and sales, professional services and technical support.