When you're developing applications, do you ever wonder where you can go to get the data you need? Or which SDK or API is available for the job? What you need is a single place to access all kinds of events, APIs, SDKs, and tutorials. In this talk, Eric will explain how NuSkin used PubSub+ Event Portal and Kong API Gateway as the primary building blocks of a one-stop-shop for developers.
Speaker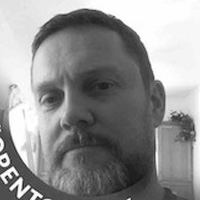 Eric Moore
Enterprise Architect Principal
Nu Skin
Eric is in the Enterprise Architecture group at Nu Skin. His experience revolves around APIs, Web Development, and Ecommerce.