In this talk, Mike Spendlove of TELUS Health (formerly LifeWorks) will explain how and why they leveraged EDA in their new platform, why they chose Solace, how they managed the compliance and data residency requirements of their industry, and the non-technical but significant considerations of operationalizing EDA principles across their product development department.
Speaker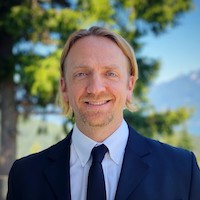 Mike Spendlove
VP, Enterprise Platform Solutions Engineering
TELUS Health (formerly LifeWorks)
Experienced Director and technical leader with several years in agile software development, cloud (Azure, AWS), full stack web and mobile app development, start-ups, and GTM strategy. Passionate about building strong engineering teams, people management, investing in culture, and the power of technology to benefit humanity.