Join Solace CEO, Denis King, and Gravitee CEO, Rory Blundell, in a fireside chat as they discuss the exciting world of event-driven APIs. Denis and Rory will share their insights on the latest trends and developments in this rapidly evolving space. Whether you are a seasoned API expert or just starting to explore the world of event-driven architecture, this fireside chat is not to be missed.
Speakers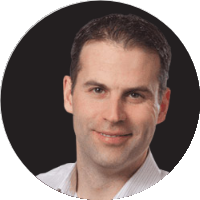 Denis King
CEO
Solace
Denis King is Solace's president and chief executive officer. After kicking off his career with Celestica, which was acquired by IBM, and Newbridge Networks, which was acquired by Alcatel, Mr. King joined Solace when it was a startup to help build the ground-breaking technology that introduced event-driven architecture to the financial services and telecommunications industries. Since that time, Mr. King has been instrumental in leading the proliferation of EDA across industries and spurring Solace's success, having held successive leadership positions as the company's VP of systems engineering, SVP of global field operations, chief product officer and chief operating officer. Mr. King earned a bachelor's of science degree in electrical engineering from the University of New Brunswick.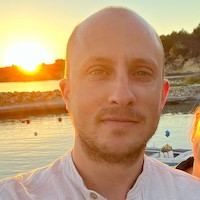 Rory Blundell
CEO
Gravitee
Rory Blundell is the CEO of Gravitee. He joined the company in March 2020, first as Chief Revenue Officer, before becoming CEO in September 2020. Prior to Gravitee, Blundell led SnapLogic's EMEA expansion from a technical sales perspective, overseeing significant growth in EMEA revenues over three years. Prior to SnapLogic, he was the CEO and founder of Velinko, a UK software and consultancy company for the legal and accounting sectors.