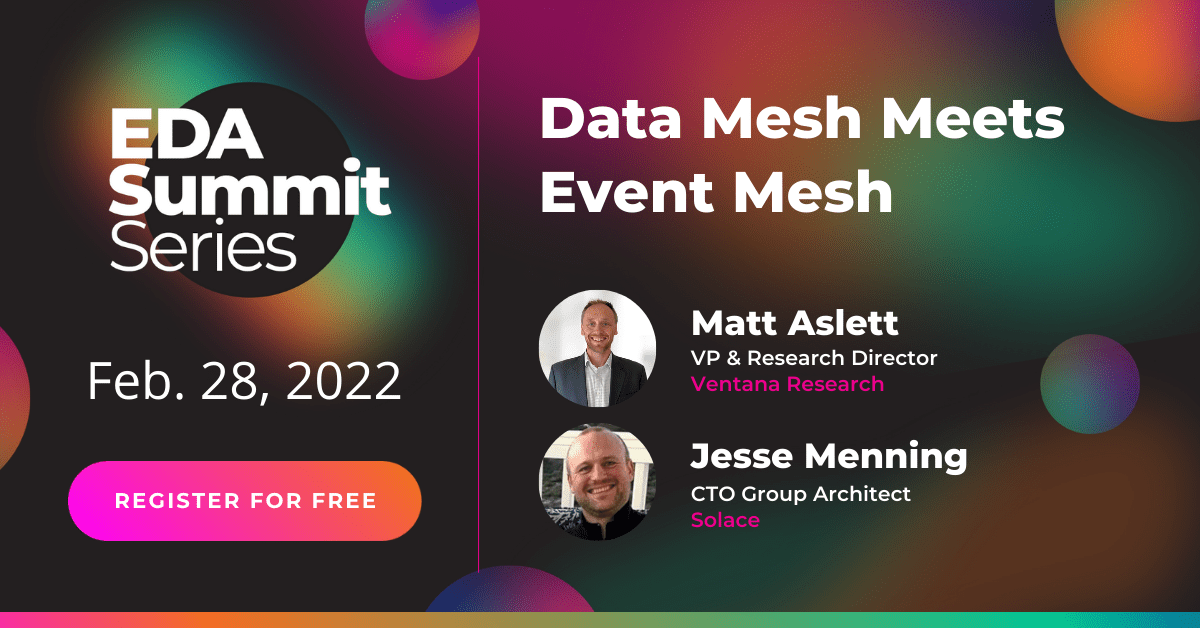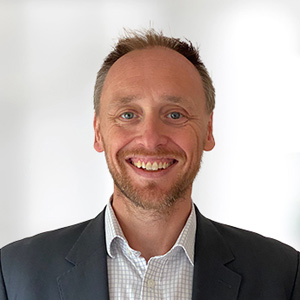 Matt Aslett
VP & Research Director
Ventana Research
Matt leads the expertise in Digital Technology covering applications and technology that improve the readiness and resilience of business and IT operations. His focus areas of expertise and market coverage include: analytics and data, artificial intelligence and machine learning, blockchain, cloud computing, collaborative and conversational computing, extended reality, Internet of Things, mobile computing and robotic automation.
Matt's specialization is in operational and analytical use of data and how businesses can modernize their approaches to business to accelerate the value realization of technology investments in support of hybrid and multi-cloud architecture. Matt has been an industry analyst for more than a decade and has pioneered the coverage of emerging data platforms including NoSQL and NewSQL databases, data lakes and cloud-based data processing. He is a graduate of Bournemouth University.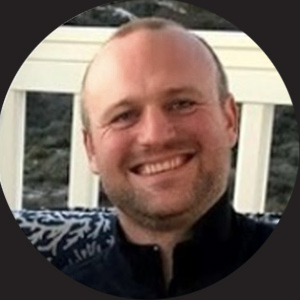 Jesse Menning
CTO Group Architect
Solace
As an architect in Solace's Office of the CTO, Jesse helps organizations of all kinds design integration systems that take advantage of event-driven architecture and microservices to deliver amazing performance, robustness, and scalability. Prior to his tenure with Solace, Jesse was an independent consultant who helped companies design application infrastructure and middleware systems around IBM products like MQ, WebSphere, DataPower Gateway, Application Connect Enterprise and Transformation Extender.
Jesse holds a BA from Hope College and a masters from the University of Michigan, and has achieved certification with both Boomi and Mulesoft technologies. When he's not designing the fastest, most robust, most scalable enterprise computing systems in the world, Jesse enjoys playing hockey, skiing and swimming.
Previous Webinars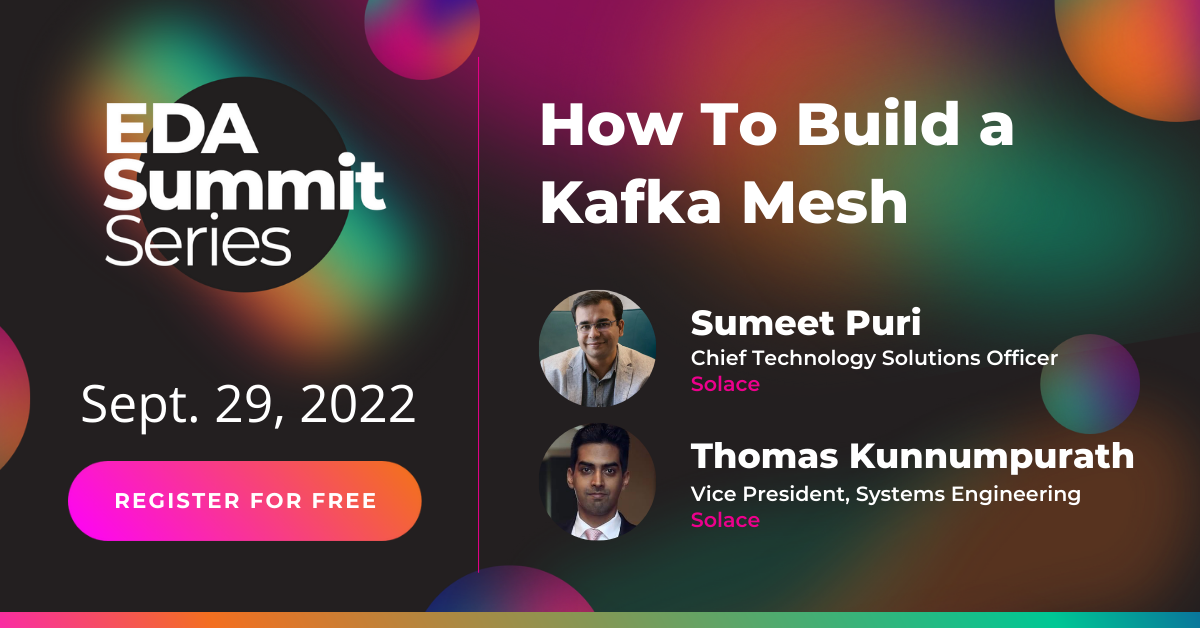 September 29, 2022
How To Build a Kafka Mesh  
Join this informative session to learn how to create a Kafka-centric event mesh called a Kafka mesh that enables efficient event streaming between on-premises Apache Kafka clusters, AWS MSK, Azure Event Hubs and other cloud deployments...
Learn more >>>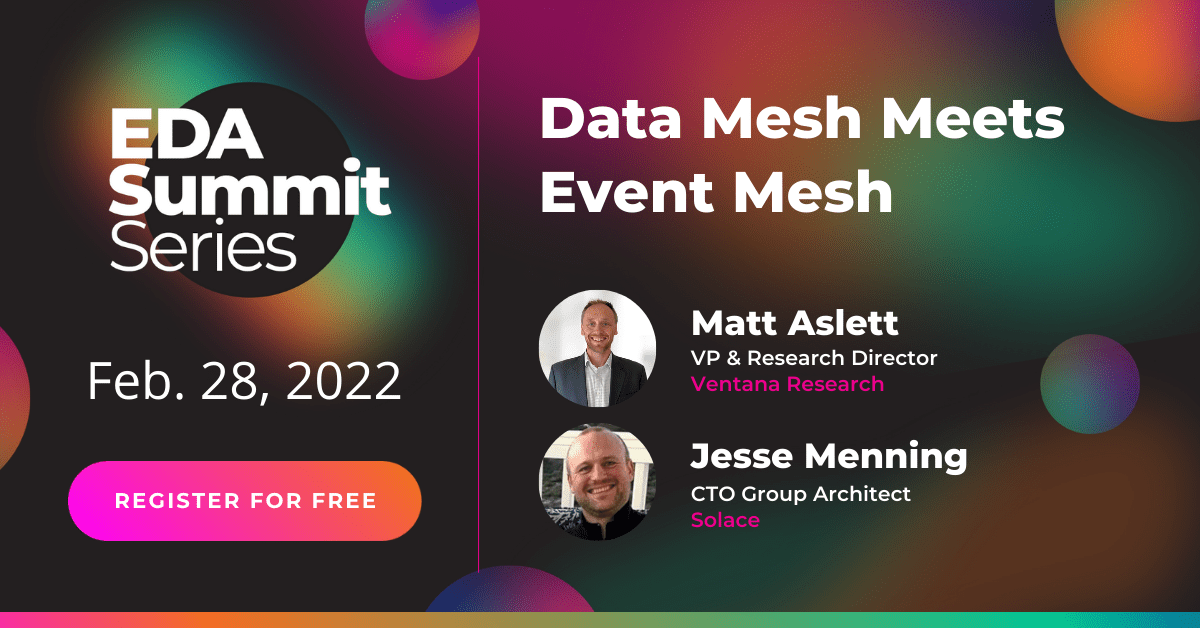 February 28, 2022
Data Mesh Meets Event Mesh
This free webinar will help you understand what a data mesh is and how pairing it with an event mesh can help you overcome implementation challenges and bring your data mesh to life.
Learn more >>>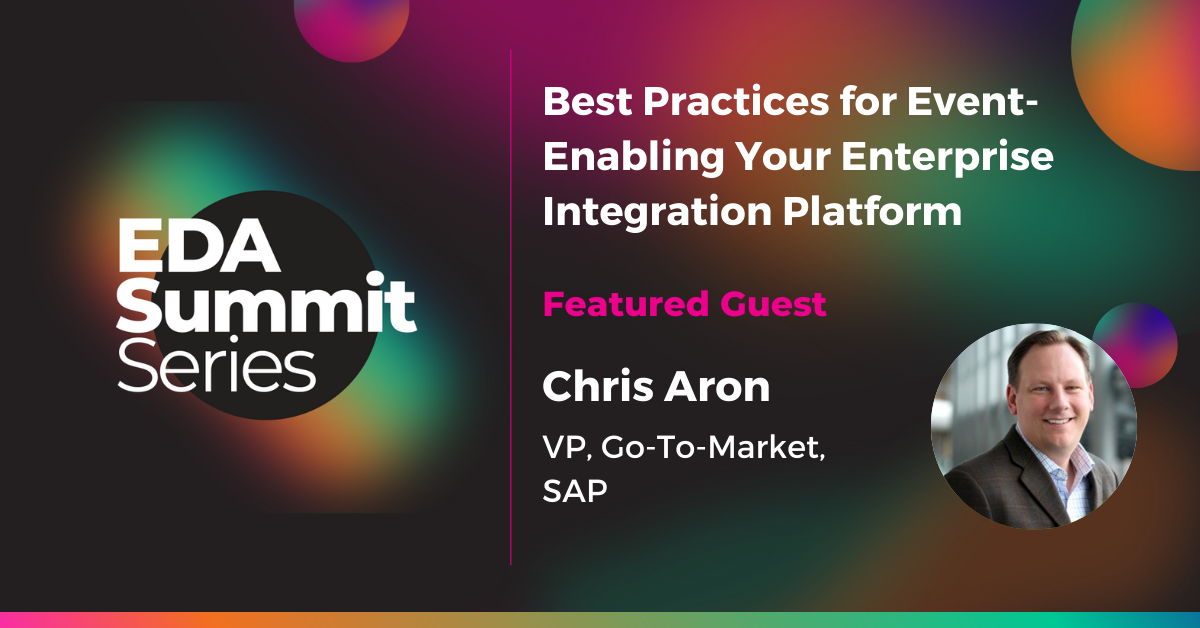 January 25, 2022
Best Practices for Event Enabling ​your Enterprise Integration Platform
A look at how leading enterprises are leveraging event-driven architecture to build their next-gen integration platforms...
Learn more >>>